With the increasing amount of rice varieties you see at the grocery store, it can feel a bit overwhelming to try and keep up.
At Minute® Rice, we're here to help you with this crash course to different rice varieties. Cooking at home doesn't just have to be reserved for home chefs. We'll break down the basics so you can choose with confidence when you just have a few minutes to spare at the supermarket. Although it might seem like there are too many options, we'll make it easy to decide which variety is best for your next meal!
Our crash course includes three simple lessons, taking you through common rice varieties, aromatic varieties and a few bonus grains that are not technically rice, but pair perfectly with it.
Lesson 1: Common Rice Varieties
First, let's take a look at some of the most common rice types that you'll see on the shelf. We've chosen four top varieties and broken them down based on key elements like taste, texture and a few fun and ideal recipes to try.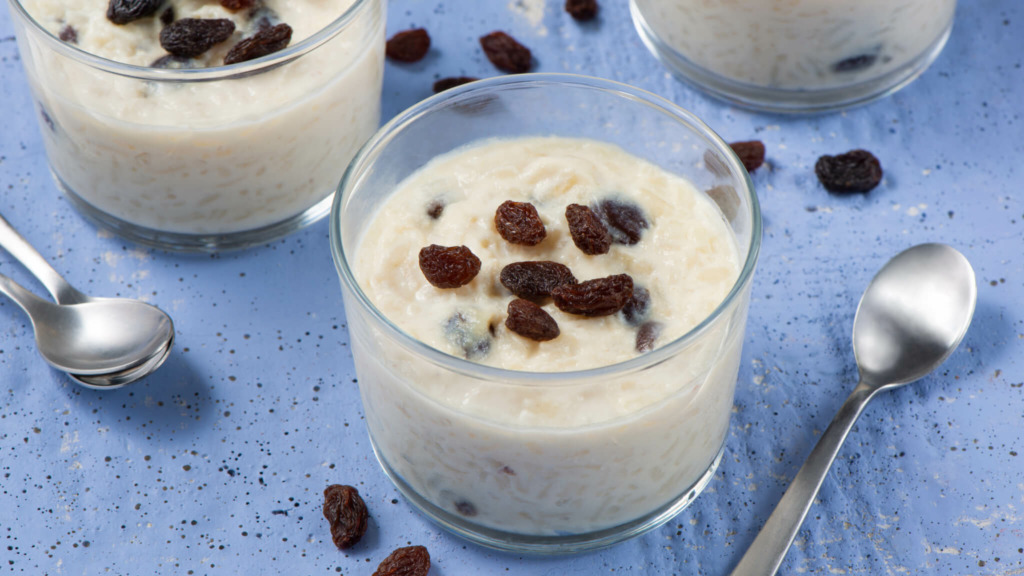 White Rice
Possibly the most common rice variety of them all, white rice is a traditional classic that you most likely have on your shelf right now. It's versatile and simple to prepare, especially with quick cooking Minute® Rice.
Taste: Neutral flavor
Color: White
Texture: Cooks up light, fluffy and separate
Cooking Tip: For an all-time classic, stock up on Minute® White Rice, and for a simple on-the-go option, try microwavable Minute® Ready to Serve White Rice or our USDA Organic Certified grains.
Recipe Ideas
This rice works to fit almost all of your needs and for every meal from breakfast to dinner. Starting with a breakfast rice bowl to a base for a Mediterranean Chicken and Rice dinner, a homemade red beans and rice recipe, or even Chicken and Rice Recipes. You can also use it for dessert, like a Classic Minute Rice Pudding. Want more? Make sure to check out our top recipes using white rice.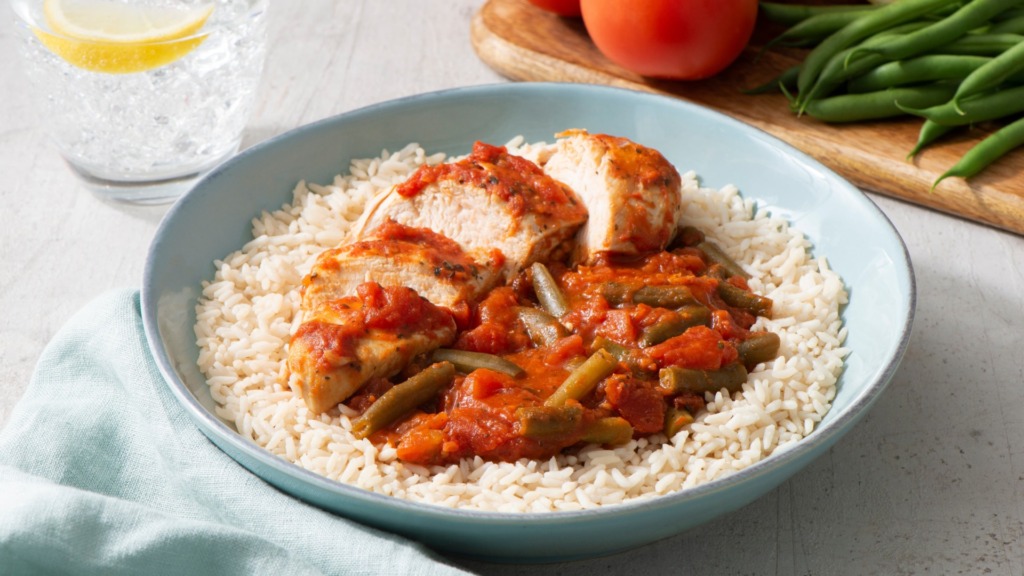 To add a bit of quick variety to your meals, try Minute® Southwest Pinto Beans with White Rice and Vegetables, perfect for rice salads, taco fillings and more.
Brown Rice
White rice and brown rice actually come from the same grain, however white rice is milled and has its bran layer and germ removed, while brown rice has those intact. That is what gives brown rice its 100% whole grain properties along with its distinguishable color and taste!
Taste: Nutty flavor
Color: Brown
Texture: Slightly chewy texture
Cooking Tip: As it is a whole grain rice, traditional brown rice takes around 45 minutes to cook up. However, using Minute® Instant Brown Rice, you can cut the cooking time down to 10 minutes or Minute® Ready to Serve Brown Rice or Organic Brown Rice, which heat up in just 60 seconds. How? This rice has been precooked and dried with nothing added but convenience, so you can rest assured it's still quality rice.
Recipe Ideas
Add a bit of whole grains and fiber to any meal of the day using brown rice. Try it in a Brown Rice Frittata, a Brown Rice and Mushroom Pilaf or a Chicken Piccata with Brown Rice.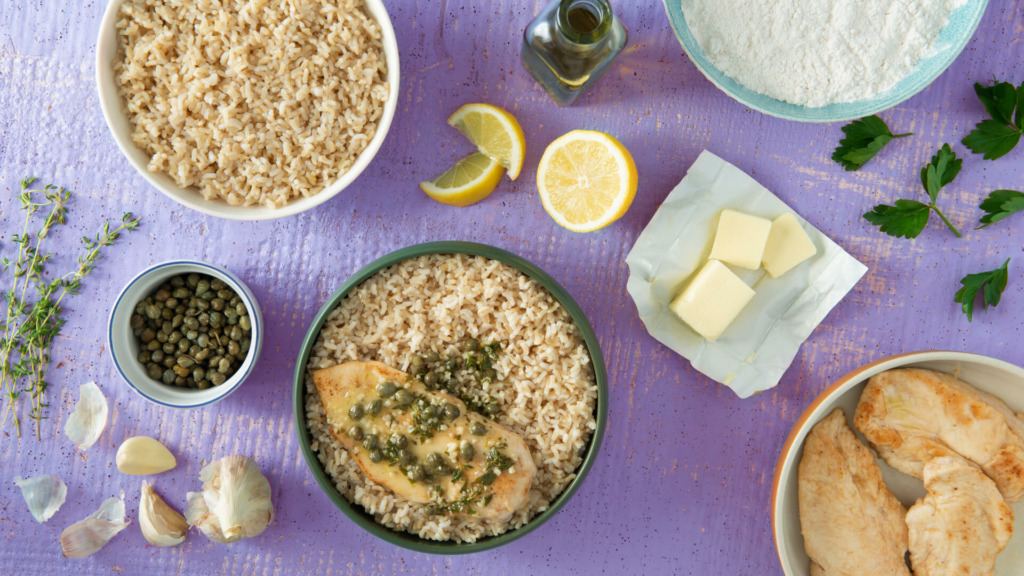 Parboiled Rice
Parboiled Rice refers to partially boiled rice, making for a quicker cook time and an extra fluffy texture for all of your favorite rice dishes.
Taste: Neutral with a subtle nutty aftertaste
Color: Golden
Texture: Extra light and fluffy
Recipe Ideas
Similar to white rice, use our precooked and parboiled Minute® Premium Rice for everyday classics like stuffed peppers or stir fries to flavorful and fun dishes like a Quick Chicken Jambalaya.
Lesson 2: Aromatic Rice Varieties
You might also notice there are a few fragrant and aromatic rice varieties on the shelf, one of those being jasmine rice. This rice variety releases a subtle but pleasant floral aroma when cooking that will give your recipes an extra flavorful touch.
Jasmine Rice
Jasmine rice was originally cultivated in Thailand and, although it might sound exotic, can be used in all sorts of dishes to add a unique and delicious flavor boost.
Taste: Subtle floral aroma with a slightly sweet taste
Color: White
Texture: Cooks up light, fluffy and separate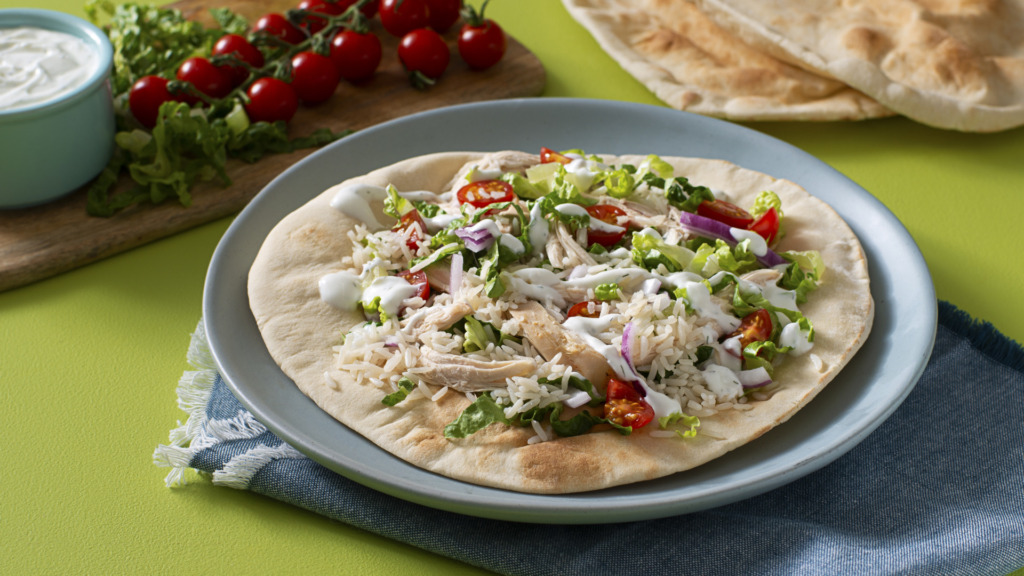 Recipe Ideas
Try it in a simple Thai inspired meal like sweet chili chicken and rice, fried rice or jasmine sticky rice. Or, use these fragrant grains for a wide variety of other recipes like a Shawarma Chicken and Rice Pita or even a Coconut Rice Pudding. If you want a vegetarian option try our stuffed eggplant recipes.
Complementing Flavor Varieties
While this aromatic variety is used on its own in our Instant Jasmine Rice and convenient microwavable rice cups, it also pairs perfectly with other complementing flavors. For a taste of the Mediterranean in no time, use our Minute® Garlic and Olive Oil Jasmine Rice or for a simple Latin-inspired combination, try Minute® Cilantro and Lime Jasmine Rice. Jasmine rice is also a great choice for stuffed eggplant recipes.
You might also like to try another quick and fragrant variety – Minute® Ready to Serve Basmati Rice.
Lesson 3: Similar Grains and Blends
For our final lesson, let's talk about a few other grains worth mentioning that you might find in the rice aisle, that are not quite rice varieties, but very similar and work wonderfully when blended with rice!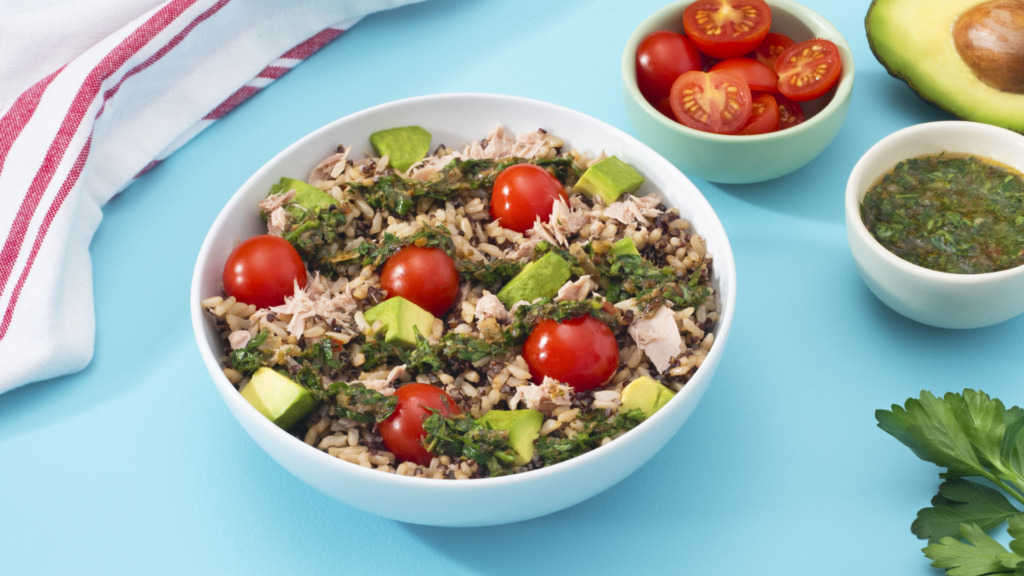 Quinoa
Our first grain is quinoa, and while it's technically a seed, it's also considered a modern-day superfood because it is a whole grain and whole protein with all nine essential amino acids. You can find quinoa in three different varieties: white, red or black.
Each variety has a neutral flavor and cooks up fluffy to enjoy on its own, in a quinoa mix like Minute® Organic White and Red Quinoa, or complete with whole grain rice like in this specialty blend of Minute® Brown Rice and Quinoa.
Recipe Ideas
Enjoy an energizing meal with quinoa in an Avocado Chicken Power Salad or oven-baked Quinoa and Sausage Muffins. Try a blend of whole grains like brown rice and quinoa in a Chimichurri Tuna Rice Bowl.
Wild Rice
Wild Rice, also a seed, is packed with whole grains and fiber. It has a delicious nutty flavor and adds a fun color to your meals, especially when paired with other whole grains like in this blend of Minute® Brown and Wild Rice.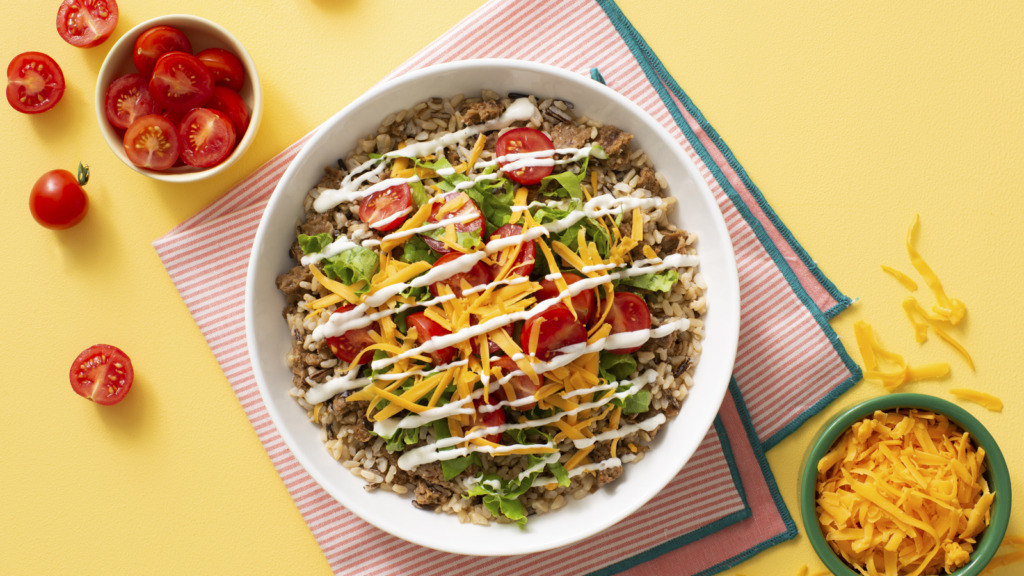 Recipe Ideas
Try it in a quick Kale Salad with Smoked Salmon or a Brown and Wild Rice Bowl with a Veggie Burger.
Multi-Grain Blends
One way you can add more benefits to your meals is by combining grains together! And, if you've ever attempted, it might be difficult to use seeds, rice and other grains and cook them to perfection. But, we've taken the guess workout out of pairing grains and combined the very best for flavor and texture in each bite.
Try these two specialty quick cooking blends in your next meals:
Recipe Ideas
Try our Ready to Serve variety in an Arugula, Pear and Multi-Grain Rice Salad or with a Fried Egg on Rice recipe. Alternatively, you can try our Instant Rice and Quinoa blend in a bowl of Four Grains, Berries and Yogurt.
Now, you can impress your friends and family with a bit more knowledge about everyday foods! The next time you take a trip to the grocery store, try a new variety of Minute® Rice and Quinoa to make your meals simple yet delicious.