Springtime is synonymous with bright colors and the fresh start you need to say goodbye to the cold winter weather and hello to some comforting sunshine. Do a little Spring cleaning to add a bit of flair to your wardrobe and your kitchen!
Whether you're enjoying some old traditions or welcoming in something new, Minute® Rice is here to help you get a few spring Easter fun going with helpful tips to brighten your holiday by adding vibrant color to your dessert spread.
Tips to Brighten Your Holiday
No matter what your holiday looks like this year, there are a few fun ways to make your Easter the best yet:
Make it family-friendly or have a small get-together by preparing some of these treats at home with kids or friends.
Plan on making more than you need so that you can deliver or send an assorted plate to friends and neighbors.
Make your egg hunt more fun by filling the plastic eggs with parts of a story or short phrases on slips of paper. When you have all of the eggs, work together to create an entertaining short story using what was found!
If you're far away from any family members, have a zoom party together and choose one of these tasty treats to make and enjoy together.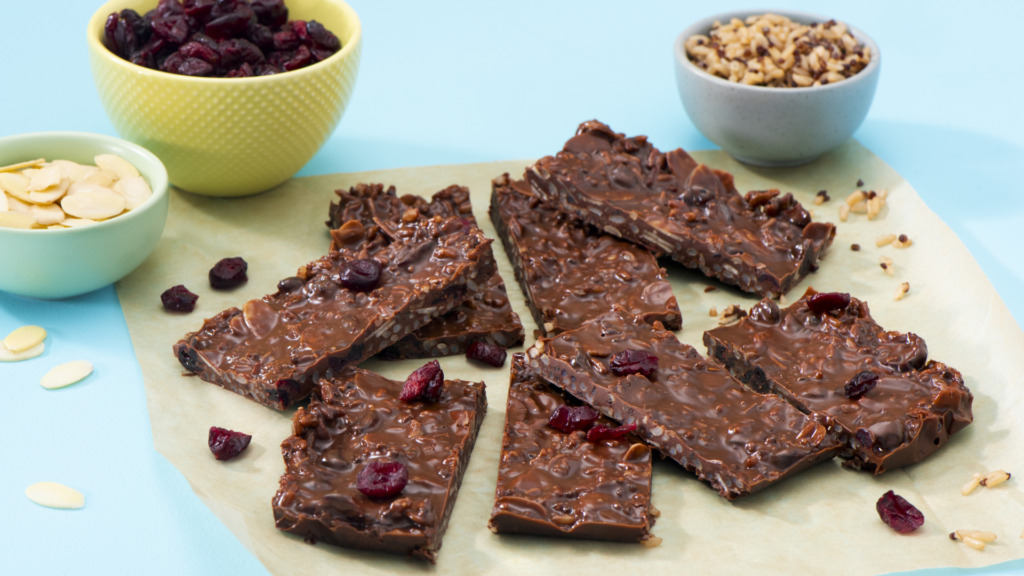 Now, it's time to enhance your dessert table with fun new finger food treats and a few classics!
Colorful and Fun Sweets
Bite-Sized Treats  
One of the best parts about the Easter holiday season is that it brings cute and fun treats. And, you don't have to have pastry chef skills to get creative in the kitchen. Follow any or all of these simple treat ideas and impress everyone with some tasty sweets. If you want to make more to share, simply double the ingredient amounts!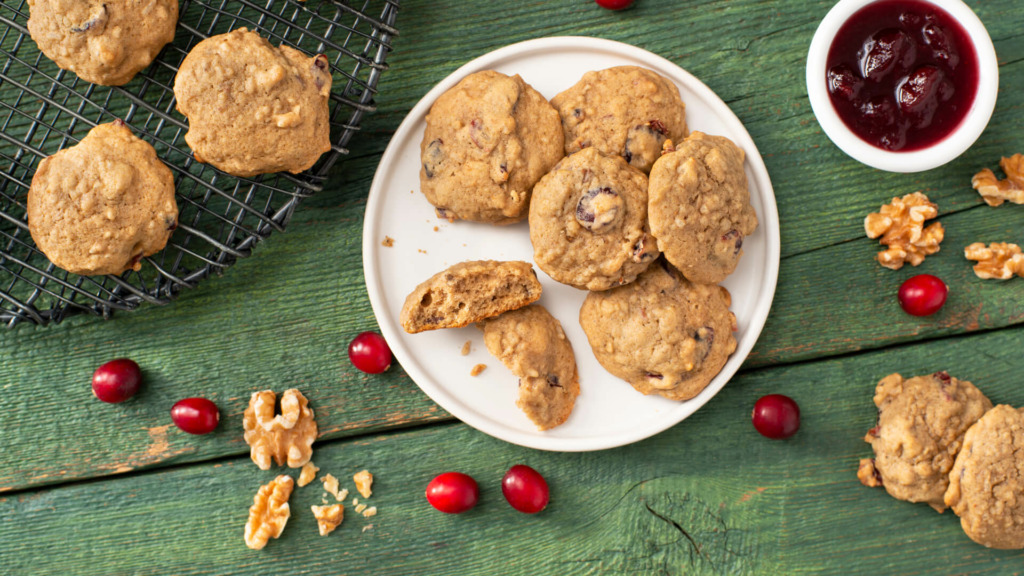 Drizzling Tip: For easier drizzling, fill a plastic sandwich bag with melted chocolate, cut off a small end to create a homemade piping bag and drizzle over the top. If you don't have a plastic bag, simply use a small teaspoon to drizzle your melted chocolate over the top.
Fun Baked Goods
Get your bake on to celebrate this holiday. Our trick to giving these baked goods a more moist and fluffier texture is to use our specialty whole grain Minute® Rice & Quinoa blend. For a sweeter touch, add a few chocolate chips to the top before baking.
Try it today with two of our favorites:
Bread: Zucchini, Banana Rice & Quinoa Bread
Muffins: Rice & Quinoa Fruit Muffins
Refreshing 
As the spring weather gets warmer, you might be looking for something a bit more refreshing. Try these horchata-inspired Mexican Spiced Rice Paletas for a simple homemade popsicle using pantry staples like cinnamon, milk, Minute® Jasmine Rice and vanilla extract.

Freezing Tip: If you don't have a traditional popsicle mold, recycle your Minute® Ready to Serve Rice cups by filling half-way, inserting the stick and placing in the freezer until solidified.
Traditional-Style Desserts
There are some desserts that you just can't part with because they bring back nostalgia for past family traditions with their sweet flavors. No dessert spread is complete without a few traditional holiday treats.
Classics
With just five ingredients, you can recreate vintage classics like a bowl of Glorified Rice made with whipped topping, crushed pineapple, white rice and fruit cocktail. Or, try a lighter version with this Ambrosia Salad using fresh fruit, coconut milk, fragrant jasmine rice and Greek Yogurt. Both will have you scooping up a second helping!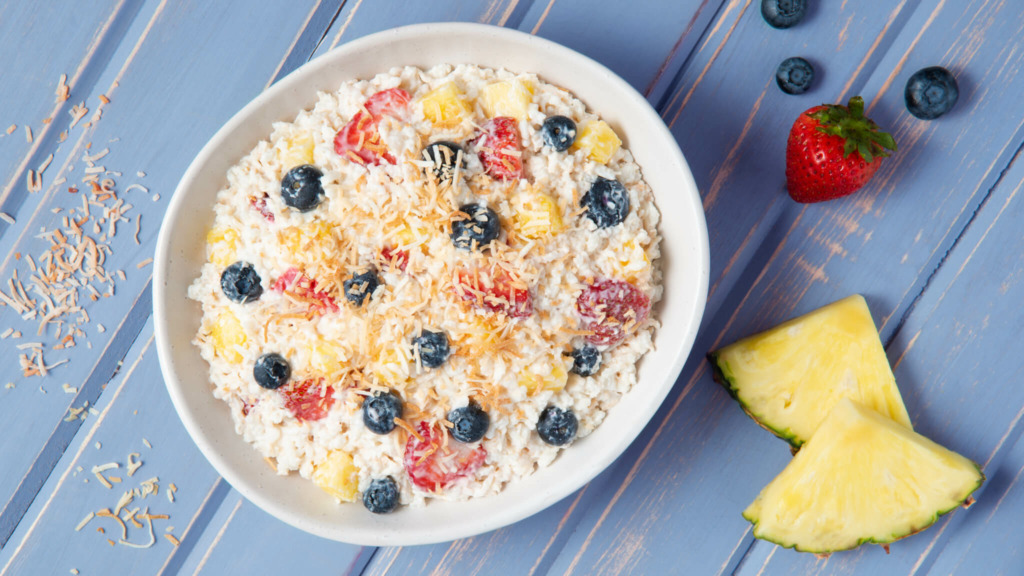 Rice Pudding
There is something special about an old-fashioned rice pudding dish that gives any table a comforting feel. And, although the traditional version requires a bit of time in the kitchen, we have three options that you can adapt to your life, no matter how busy things get.
Try this classic Minute Rice Pudding made over the stove, an oven-baked rice pudding or an Instant Pot Coconut Rice Pudding.
Whether you're welcoming in new moments or sticking to a few old traditions, finish off your Easter holiday in the best way possible – with a delicious dessert made using Minute® Rice and Quinoa. For something for savory, why not take a look at one of our Red Beans and Rice recipes or an authentic Mexican rice recipe.