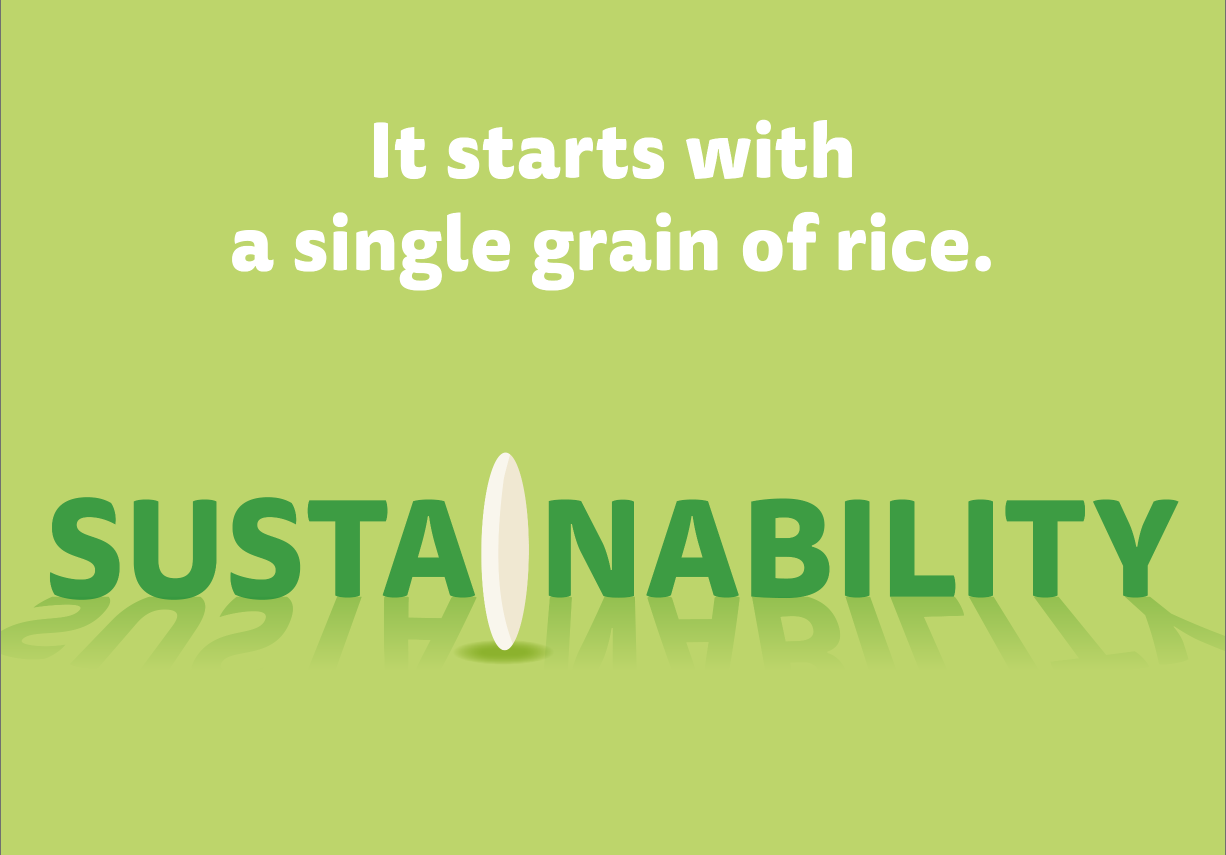 The size of a single grain is tiny, yet it's positive impact is huge.
We do more than put rice on your table for a fast and delicious meal. As an Ebro® brand, Minute® Rice works hard to create products that respect the well-being of people and our planet.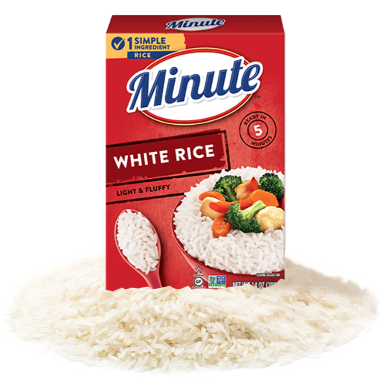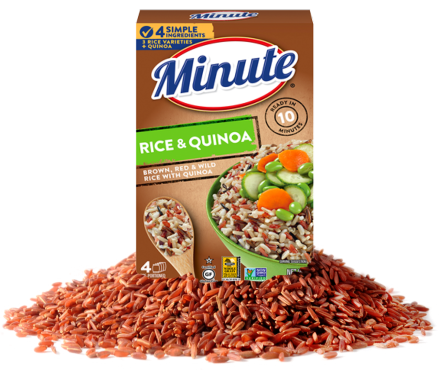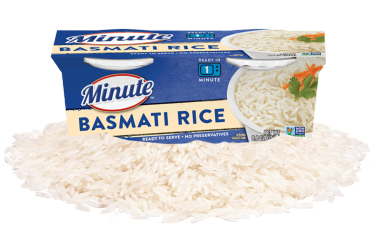 1 Ready to Serve Chicken & Herb, Butter & Sea Salt and Yellow Rice are not Non-GMO verified.
2 Paper sleeves and boxes are recyclable and plastic cups and bags are recyclable via store drop-off in most communities.
Good For You.
We are focused on making your life easier with convenient and delicious meal options AND helping you feel good about what you're eating.
1 Ready to Serve Chicken & Herb and Yellow Rice are not Non-GMO verified.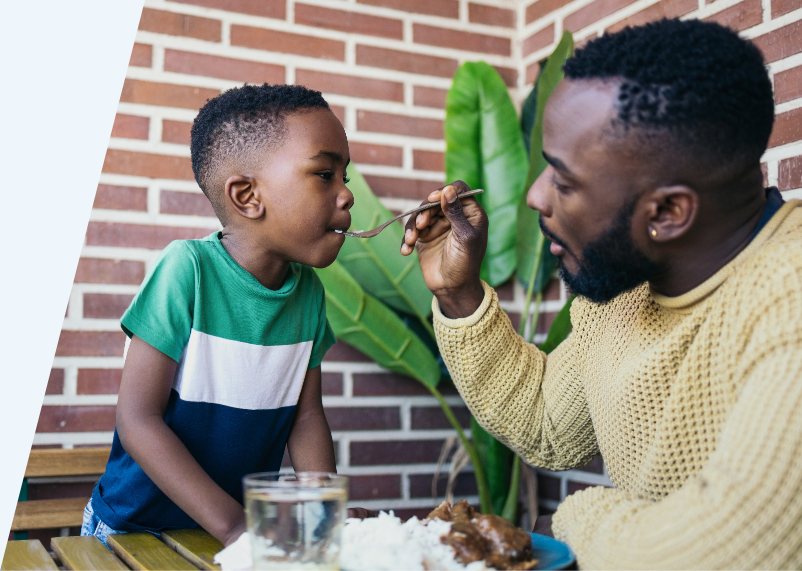 Good For The World.
Through conservation and planning, the rice farming and manufacturing community provides a natural food source that is environmentally responsible and economically viable.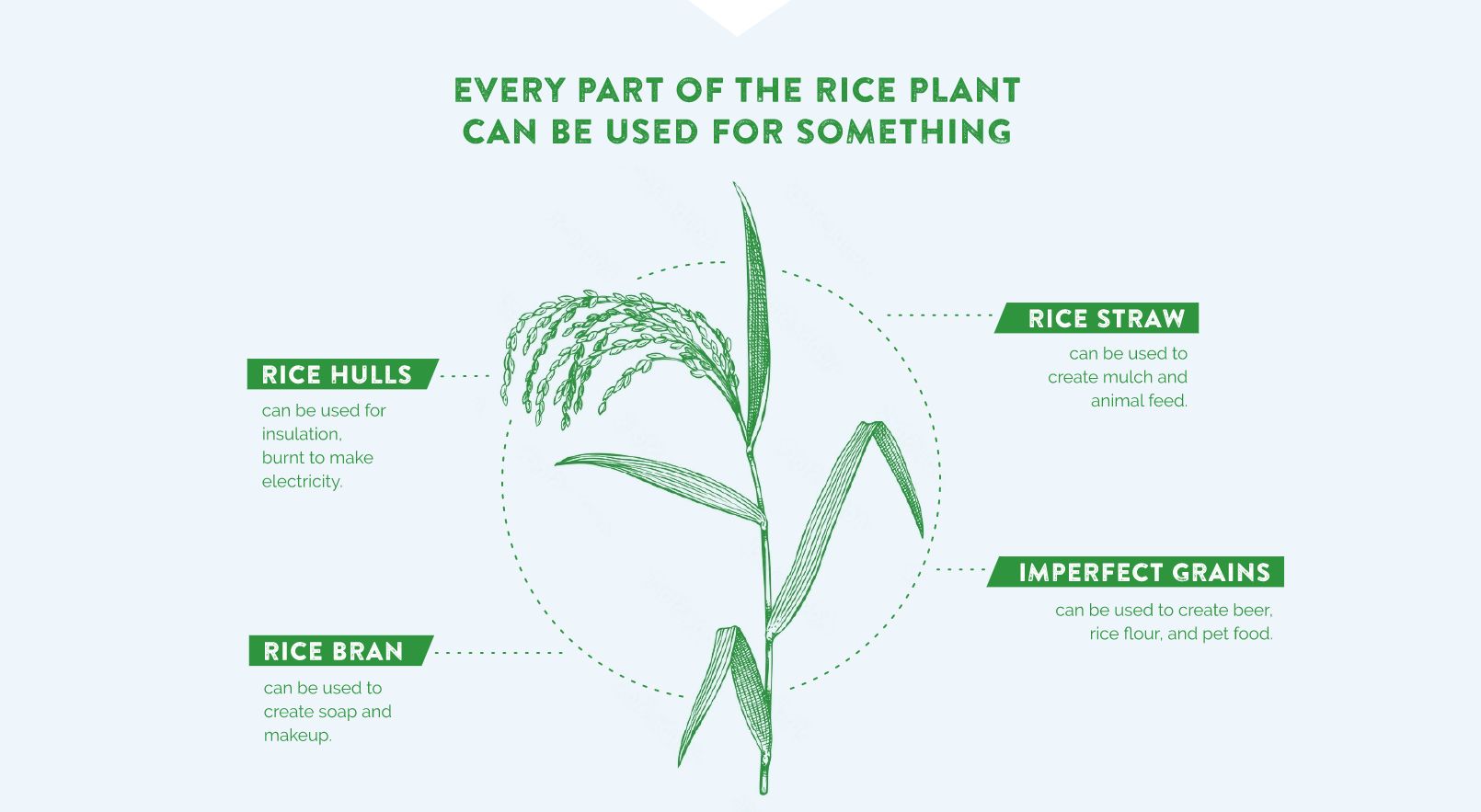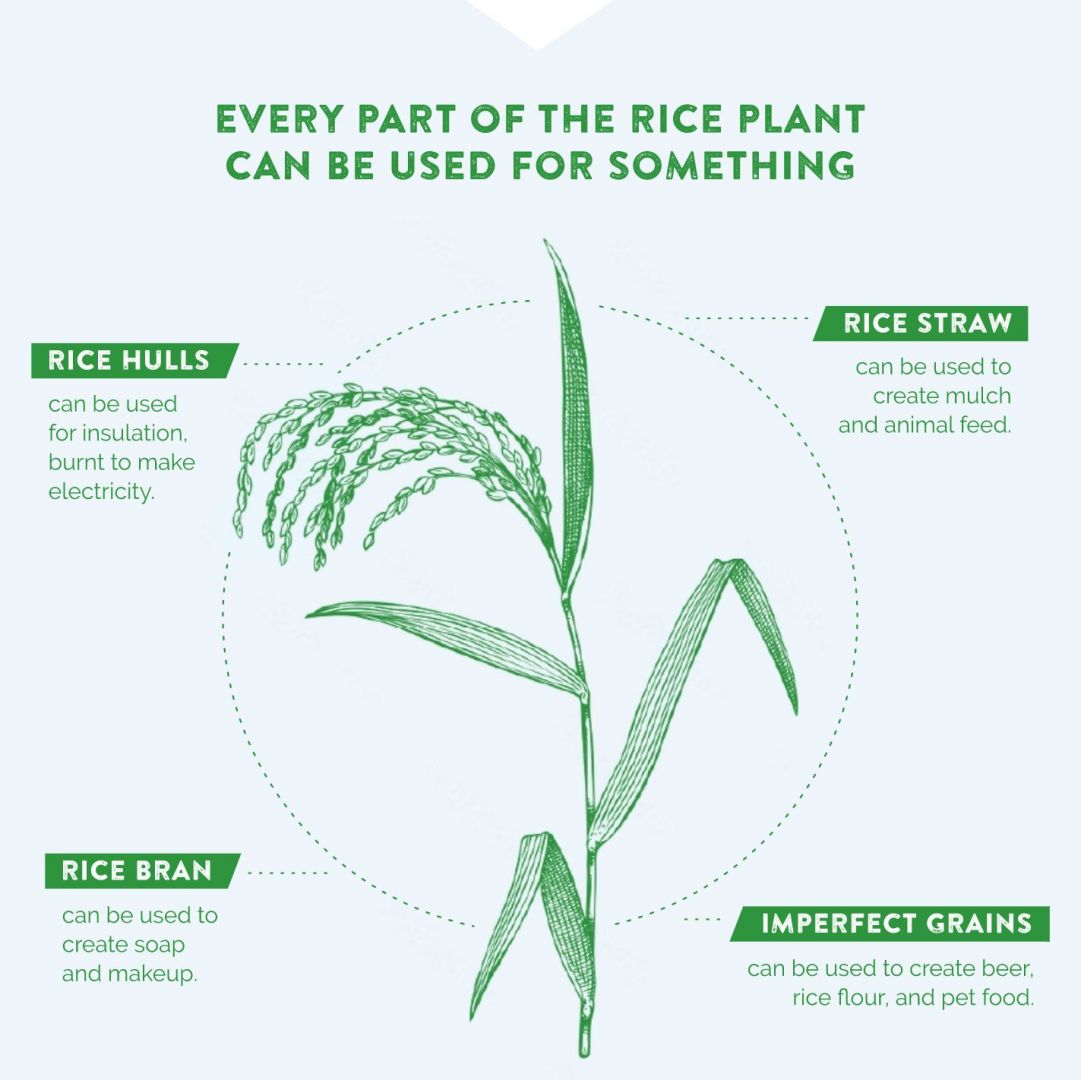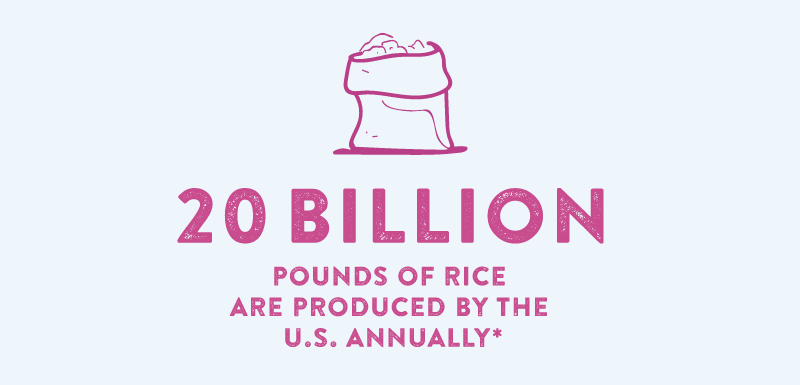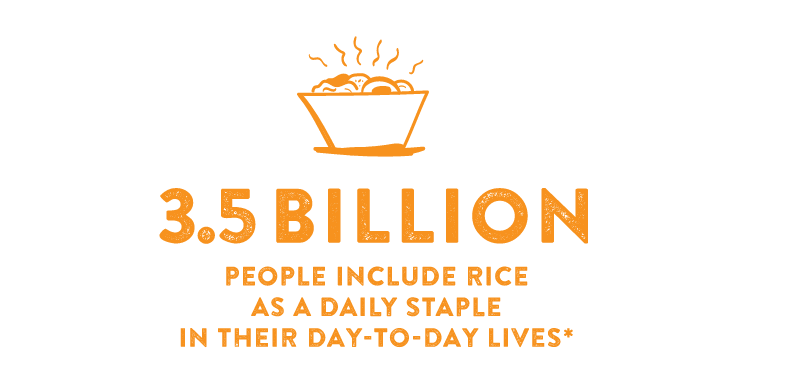 *These statistics represent the rice farming and manufacturing industry worldwide and are not intended to represent Minute Rice. Source: USA Rice, http://222.usarice.com/sustainability Rice Today, https://ricetoday.irri.org/the-importance-of-sustainable-rice-supply-systems/
Investing In Sustainability.
We are changing the food industry by creating and implementing plans to be more sustainable—from small changes like switching to LED lighting to investing over $15M in state-of-the-art machinery in our Memphis plant to reduce freshwater usage and wastewater production, both by approximately 30%.
Easy to Enjoy & Recycle.
We've worked hard to make it easier for all of us to be difference makers. Here's how:
Cardboard sleeves & cartons are curbside recyclable
Cardboard sleeves are made from recycled materials
BPA-free cups & bags are recyclable via Store Drop-off in most communities
Clear & simple recycling information included on all packaging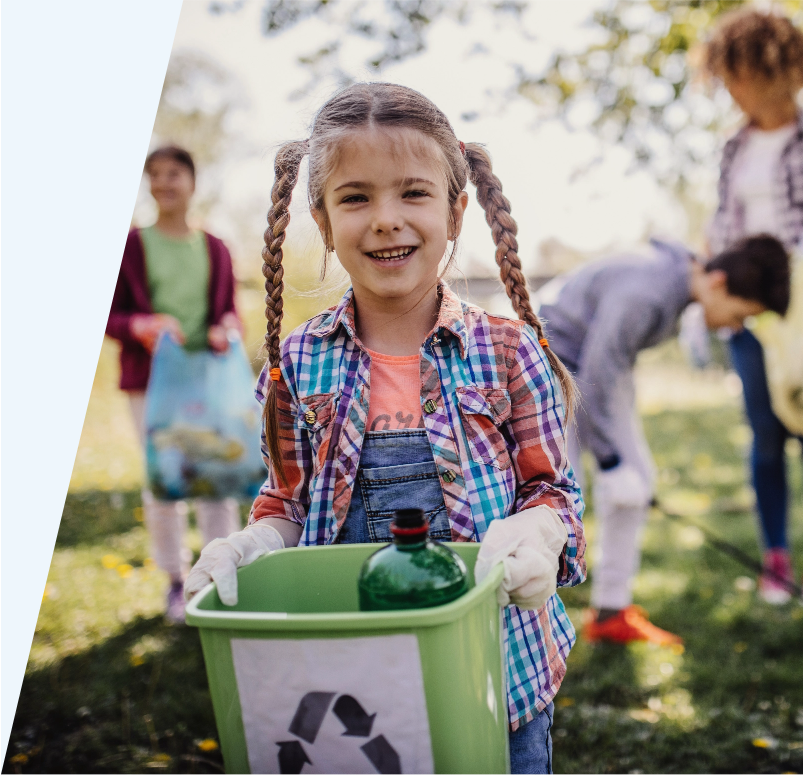 Got a question or comment?
Contact us.
We love to hear from you. Select a topic from the dropdown menu.