As increasingly more people are talking about and eating whole grains, you might be wondering what makes them so special. There is even an entire Whole Grains Month in September dedicated to celebrating them.
So, with all kinds of options available, we'll break it down starting with what are whole grains and take you through some ways you can add them into your meals to try them out for yourself!
What Are Whole Grains?
Starting with the basics, we'll break it down simply. A whole grain refers to a grain that contains all portions of its seed as it grows in nature. That includes the germ, bran and endosperm. When a whole grain contains all three of those parts it means more fiber, nutrients and protein. Refined grains, like white rice, only contain the endosperm which means a more neutral flavor and fluffier bite while whole grains have a chewier texture and toasted nutty flavor.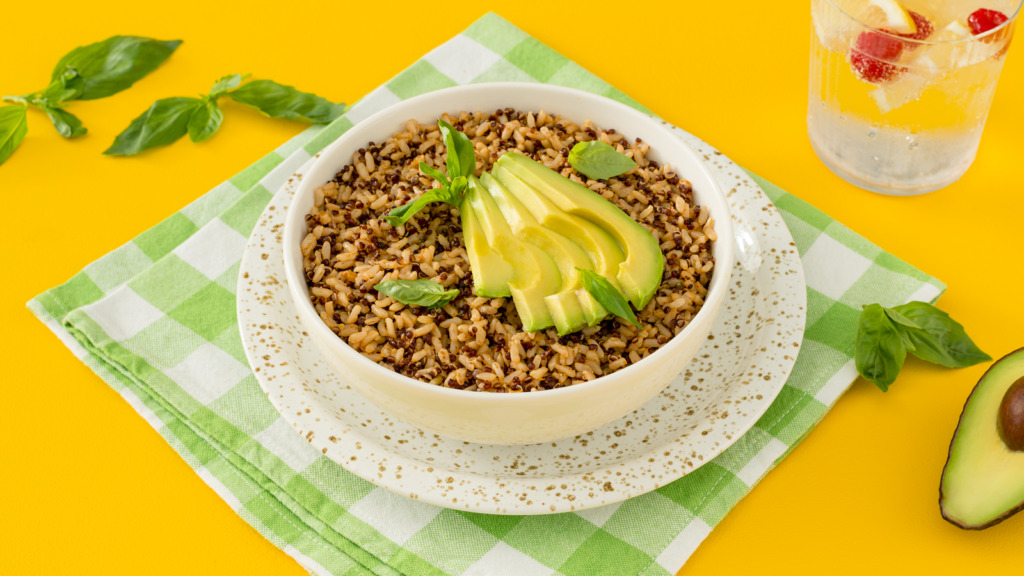 What Food is Whole Grain?
So, now that you know what whole grains technically are, how do you know where to find them at your grocery store? First and foremost, you can check the label of any product. Whole grains will almost always have a stamp saying that they are 100% whole grain or certified by the Whole Grains Council (the yellow stamp).
Secondly, while there are plenty of products that use whole grain flour like pasta or bread, we suggest starting from the source. There are certain plant-based foods that are naturally whole grain that those flours are made from, like brown rice, quinoa, wild rice and some others like popcorn, barley and oatmeal.
How To Cook Whole Grains
Traditionally, whole grains are infamous for their long cooking time on account of having the entire grain, but did you know there are simpler options available with the same benefits? Try our Minute® Instant Rice which cooks up in just 10 minutes on the stove or our microwavable Ready to Serve options like Brown Rice or USDA Certified Organic options like Organic White and Red Quinoa.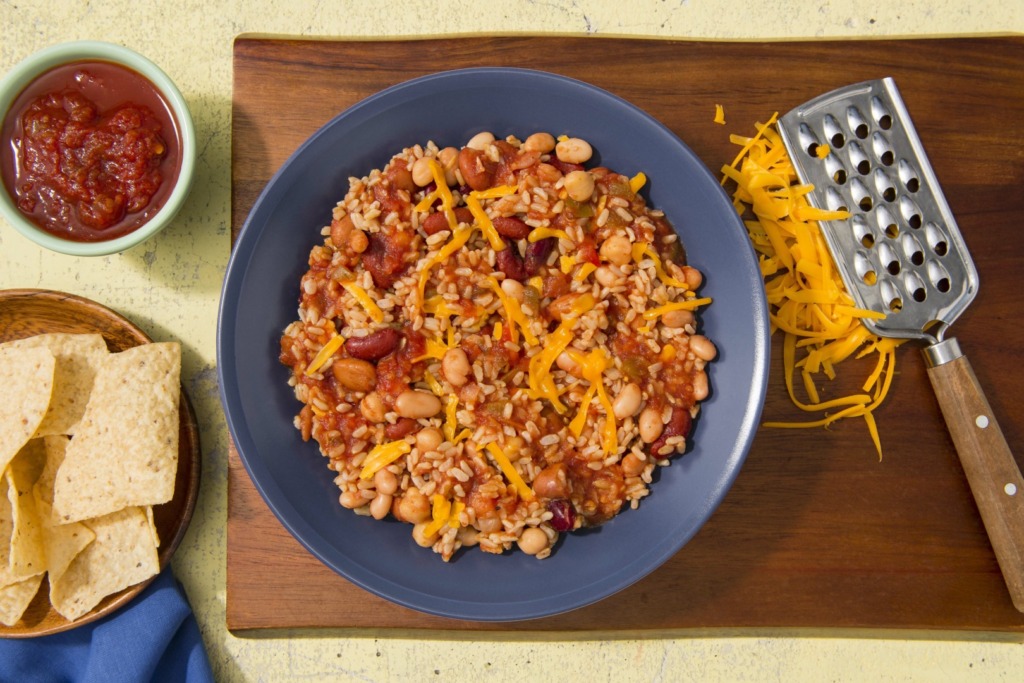 Using convenient rice, grains and quinoa, incorporating whole grains into your meals was never as easy, take a look at these 4 tips and a few recipe ideas along the way to help if you're interested in trying them out!
4 Ways to Add Whole Grains Into Your Meals
Get more whole grains into your weekly menu by using these 4 handy tips.
1. Flavor Infusions and Savory Stir Ins
For maximum flavor, try cooking your grains with something other than water or stirring in spices and more tasty ingredients.
Start by simply infusing Brown Rice in something tasty like broth, coconut milk, juice or seasoned water. Or, take it a step further by simmering it with sautéed vegetables and broth like in this Quick Brown Rice and Mushroom Pilaf recipe. Try more delicious infusion and recipe ideas using our easy flavor boosters.
If you'd prefer to use a precooked whole grain Ready To Serve option, look to your spice rack for a bit of inspiration to stir in.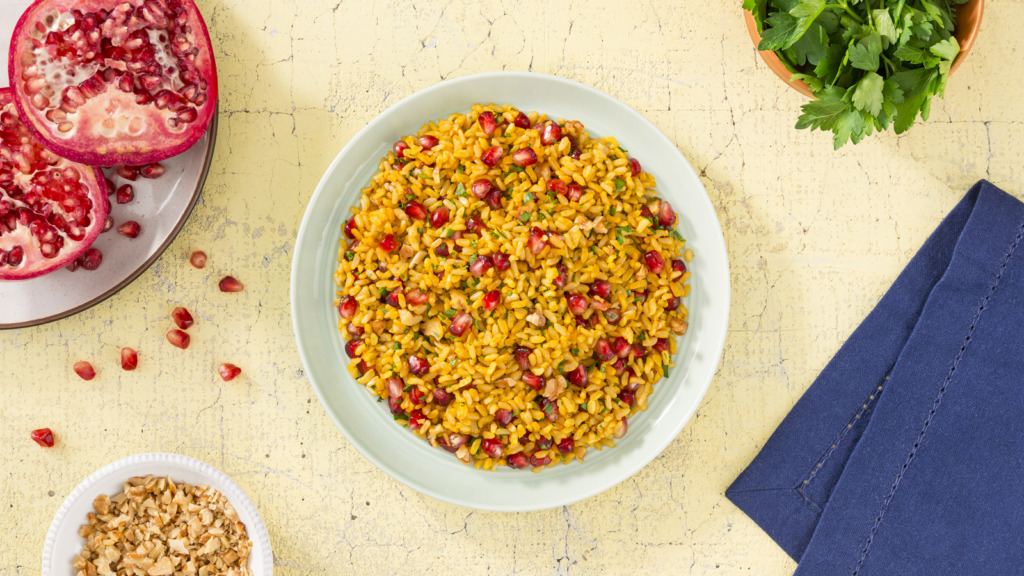 2. Use a Blend
One tasty way to get more texture and flavor from whole grains into your meals is to use a blend of them. For a family meal, try a pre-packaged blend to take the hassle out of mealtime like Minute® Rice & Quinoa which combines brown rice, red rice, wild rice and quinoa. That's four whole grains in one convenient pack.
If you need a blend for a meal on-the-go or a meal for one, try some of our Ready to Serve options like Brown and Wild Rice, or a Multi-Grain Medley of brown Rice, flaxseed and quinoa.   
Tip: If you have any picky eaters at home who are hesitant about trying new things, mix a portion of whole grains in with traditional white rice or jasmine rice for a familiar flavor with a new taste!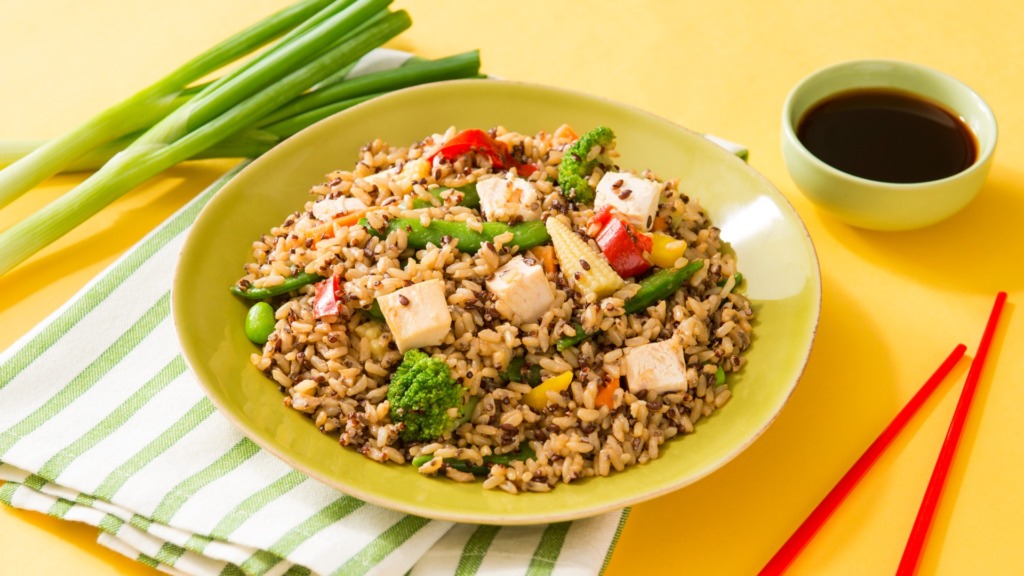 3. Enjoy Them As a Snack
You don't have to make whole grains into a meal right away, you might want to start simple with a delicious snack that has a subtle nutty flavor!
For an everyday snack, try these Rice and Quinoa Granola Bars that you can make ahead to snack on all week naturally sweetened with pitted dates and almonds.
Or coat them in chocolate for a few Energy Rice Bars that make for a mouth-watering dessert-like snack. For peanut butter fans, these Banana Rice Bites are exactly what you need made with whole grains, peanut butter and a bit of drizzled chocolate.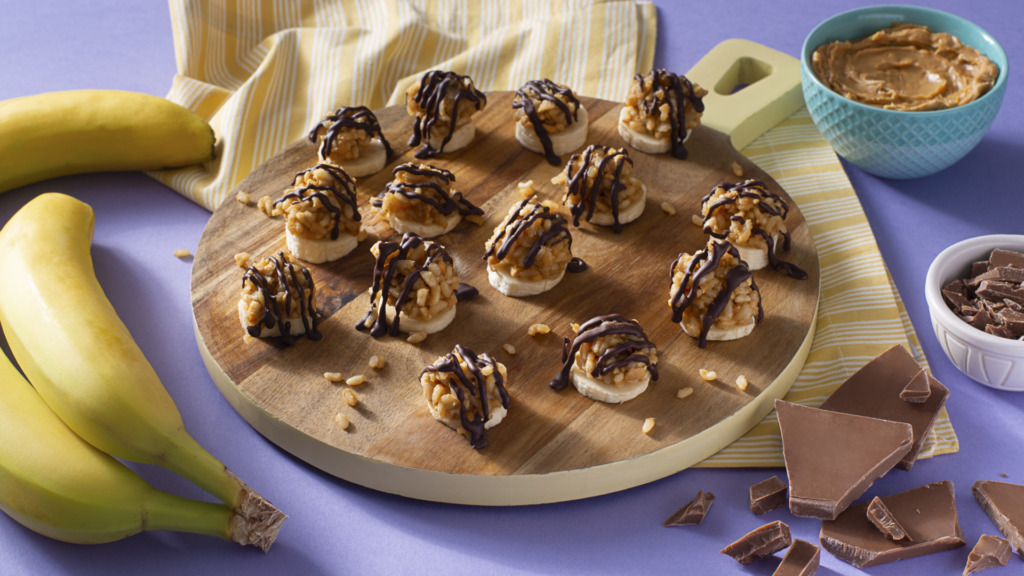 4. Add Them Into Everyday Dishes
Last but not least, whole grains make wonderful additions to all kinds of meals such as on of our Red Beans and Rice recipes. Using our tips from before like infusing the grains with flavor or mixing in cooked white rice, you can make any meal with whole grains. If you're not sure where to start, take a look at a few of our options.
Breakfast Foods
Starting your day with whole grains is simpler than you might think. If you love a good fruit and granola parfait, start your day with this Four Grain Berries and Yogurt bowl. Or, for something a bit more egg and bacon forward, try this Brown Rice Frittata with Bacon and Edamame.
Grain Salads
Make whole grains a powerhouse part of your meal by tossing them into a leafy green salad or with vegetables. Using different fruits, vegetables and protein varieties, whole grains can be part of any dietary habit. Try these three rice, quinoa or multi-grain salad ideas: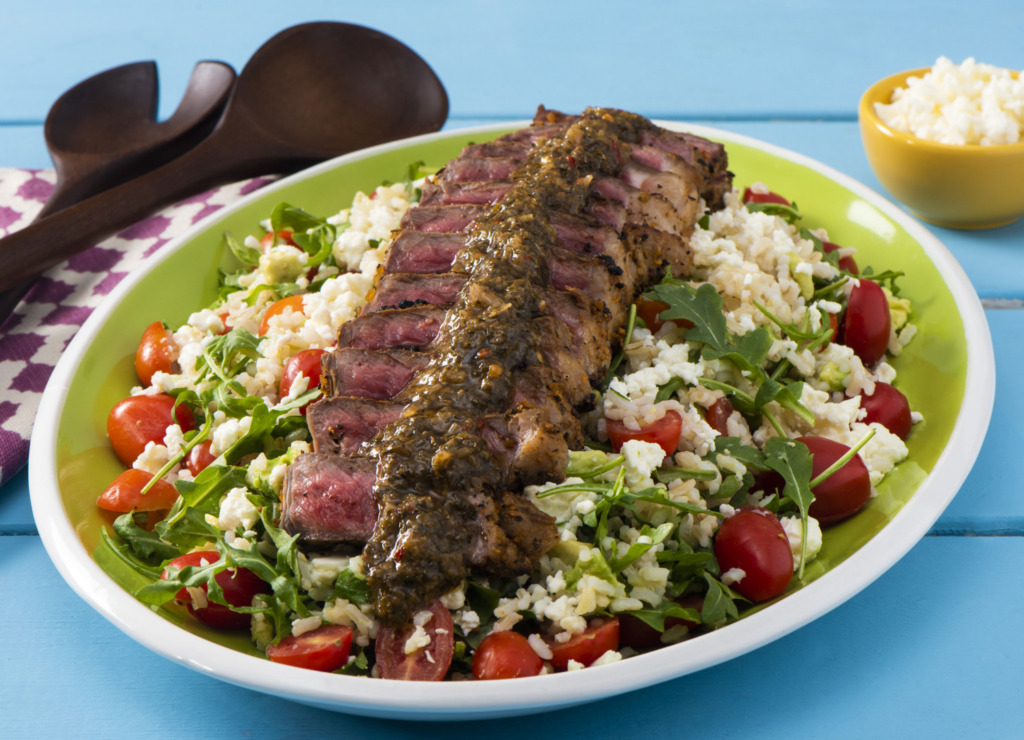 Vegetarian: Arugula, Pear and Multi-Grain Rice Salad
Steak: Grilled Steak and Brown Rice Salad Platter
Chicken: Asian Chicken and Broccoli Slaw Salad
Tip: To make adding grains even easier, why not prepare a large batch of seasoned rice or quinoa ahead of time so all you need to do is toss it in with your other ingredients! Save time with this tip and more using our intro into meal prep.
Rice Bowls
Whether it's a bowl of soup with rice or a grain bowl, make whole grains the base of any hearty meal.
If you prefer a comforting soup, start with this Basil, Brown Rice and Tomato Soup. You might also prefer something a bit fresher like this Asparagus Lemon Whole Grain Bowl or a hearty Balsamic Chicken and Rice Bowl.
Using these tips and recipe suggestions, with a little creativity you can make any meal a whole grain dish. Take a look at more ideas in our Minute® Rice recipe collection like one of our Mexican rice recipes.