Looking for an easy sweet treat? Rice pudding is one of the most versatile dessert recipes that can be as simple or sophisticated as you want to make it. And, it's completely customizable with all kinds of ingredient mix-ins from chocolate to fruit, coffee and much more.
Traditionally, rice pudding might be classified as a dish that requires a bit of time or attention in the kitchen to achieve that creamy texture, but the truth is that it can be quite easy to prepare, especially with Minute® Rice. If you've never made it before, we'll guide you through the basics and share our favorite recipes cooked in the microwave, on the stove, or even in the oven.
What is Rice Pudding?
This global delicacy is made simply from rice that is cooked in water or milk and other flavorful and aromatic ingredients. It's commonly served as a breakfast, snack or dessert with a rich and creamy texture, perfect for adding to your comfort food list.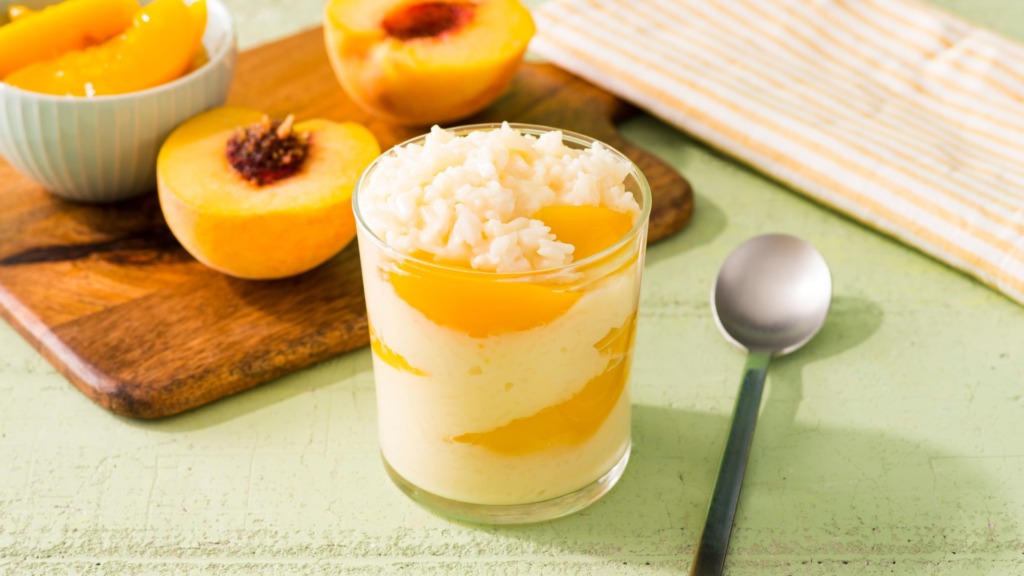 What Goes Into Rice Pudding?
Traditionally, rice pudding contains 4 main ingredients including:
Rice: any variety of Minute® Instant Rice or microwave Ready to Serve Rice.
Milk: cow's milk or non-dairy milk such as coconut, almond, oat, etc.
Added flavor and texture: cinnamon, nutmeg, vanilla, raisins, butter, lime, orange or a wide variety of other add-ins.
Sweeteners: granulated sugar, honey, coconut sugar, brown sugar, liquid sweeteners, dates, agave nectar, maple syrup, sweetened condensed milk, etc.
Note: Some recipes might also use a thickening agent like eggs or cornstarch, but it's not completely necessary unless the recipe calls for it.
What Rice Can be Used?
For delicious results when preparing your rice pudding on the stove or in the oven, we always recommend traditional Instant varieties like white rice or fragrant Jasmine rice. However, the truth is that nowadays more and more rice varieties are being used. Just try a Creamy Brown Rice Pudding and the results will speak for themselves!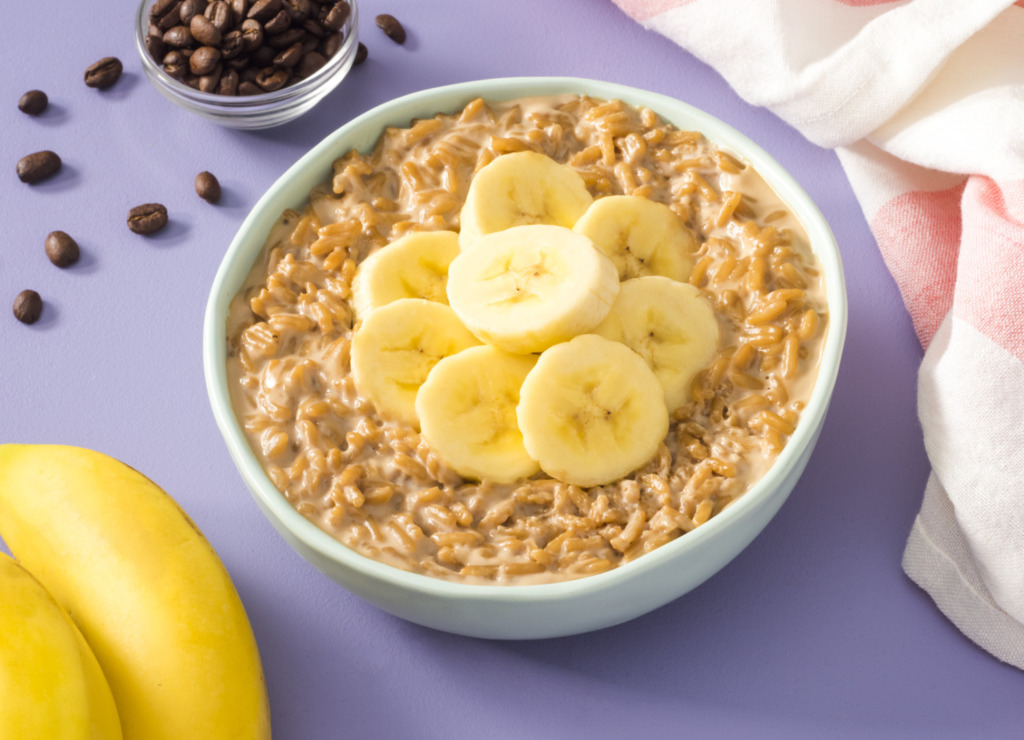 Note: Use what you have at home, but always remember to adjust the liquid to rice ratio if you are using a rice variety that is different from the one used in the recipe instructions.
How Do You Cook Rice Pudding?
Classic rice pudding is usually cooked in a saucepan on the stove or baked in the oven, however, using Minute® Rice, you can now prepare your own delicious rice pudding in the microwave! We'll show you how and give you tips for cooking on the stove and in the oven.
Microwave Rice Pudding
That's right, using our Ready to Serve Rice cups, you can prepare rice pudding in the microwave. Start with this Easy Rice Pudding recipe made with 4 simple ingredients, and enjoy a treat on the go.
And, the best part is that switching up the flavor is as simple as using different pantry mix-ins.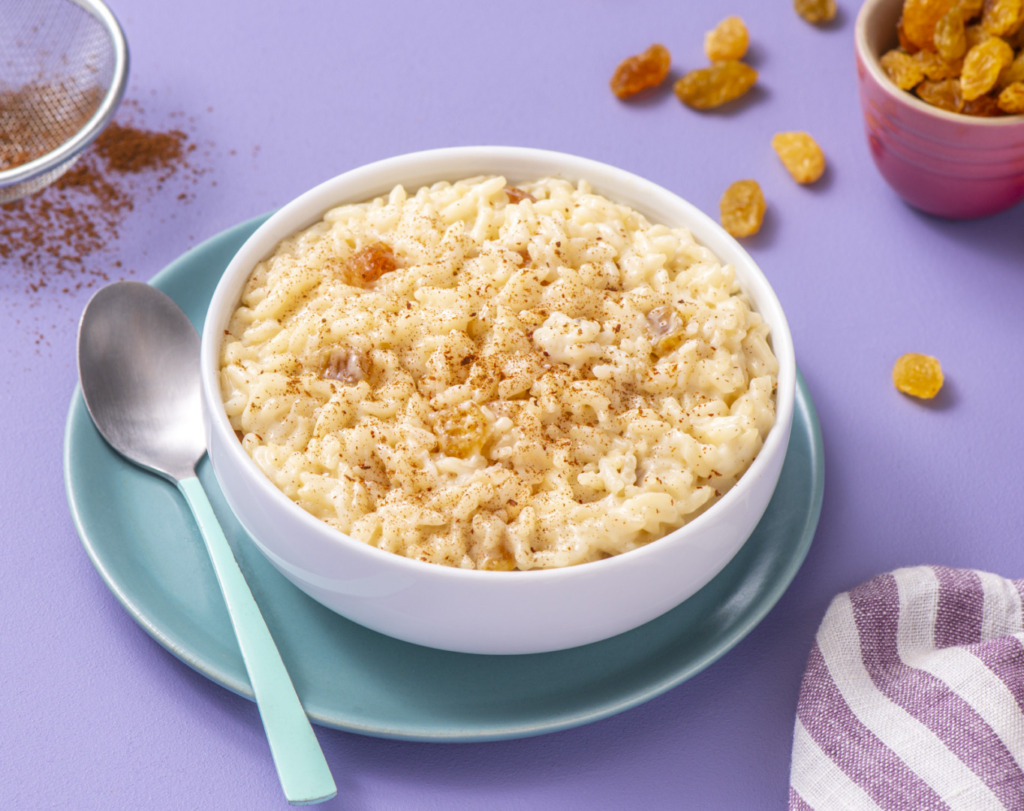 Did you know? With our convenient rice cups you can even make other classic rice dishes like Fried Rice in the microwave too.
Tips For Stovetop Rice Pudding
Most often, recipes for rice pudding are cooked on the stove, so we've put together a few tips for making yours the best yet! Start with our Classic Minute Rice Pudding Recipe and put some of these ideas into practice.
Make sure you stir the mix every now and then to prevent the pudding from sticking to the saucepan.
We suggest cooking your rice in milk or a mixture of milk and water for a silky and creamy texture.
Use pantry ingredients you have on your shelf like Instant Pudding or Pie filling. Try it in this Vanilla Rice Pudding recipe.
If it's too thick, add milk to thin down to desired texture when cooking.
Give your dish all kinds of added flavor with tasty ingredients like in this Coconut Rice Pudding using coconut milk, coconut extract and toasted shredded coconut for a crunch on top.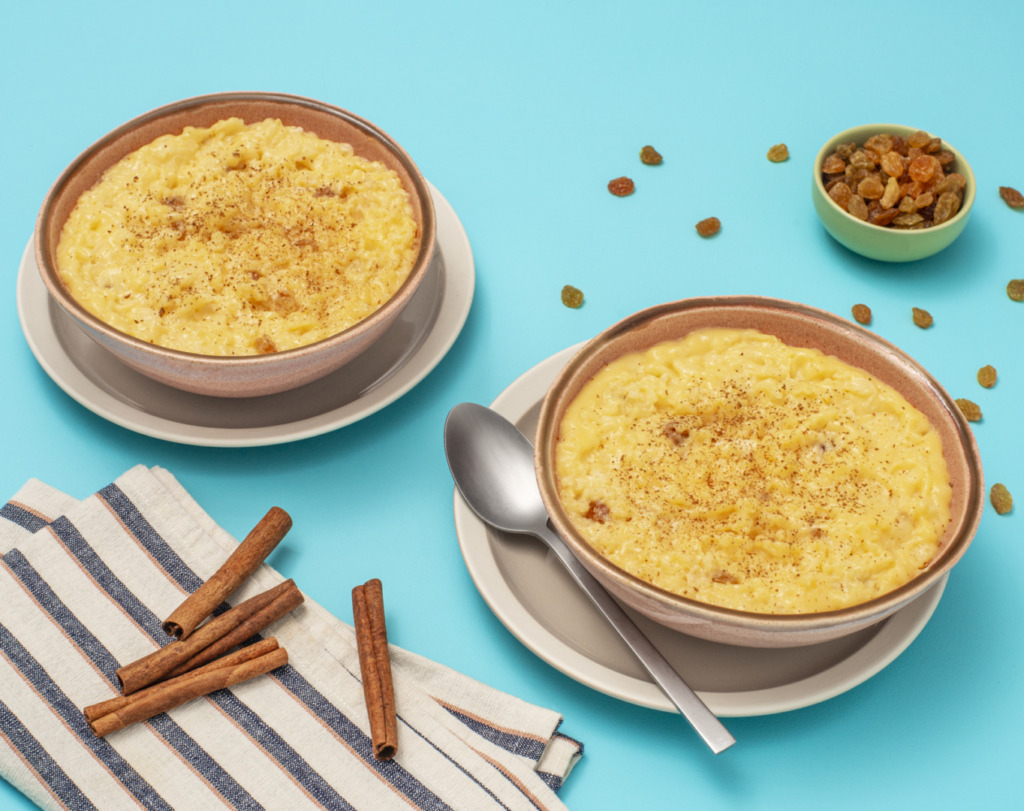 Oven-Baked Rice Pudding
If you're up for the challenge and looking to really impress for a friend or family get-together or holiday dinner, this Oven-Baked Rice Pudding is your go-to option. Starting on the stove (using our tips from above) and finishing in the oven, top this dessert with slivered almonds, chocolate syrup, dulce de leche, fresh mint leaves and whipped cream with a cherry or chocolate shavings.
Other Rice Pudding Recipes
Fun Rice Pudding Recipes
While there will always be classic options, if you want to serve something delicious and fun with all kinds of color, try one of these recipe ideas: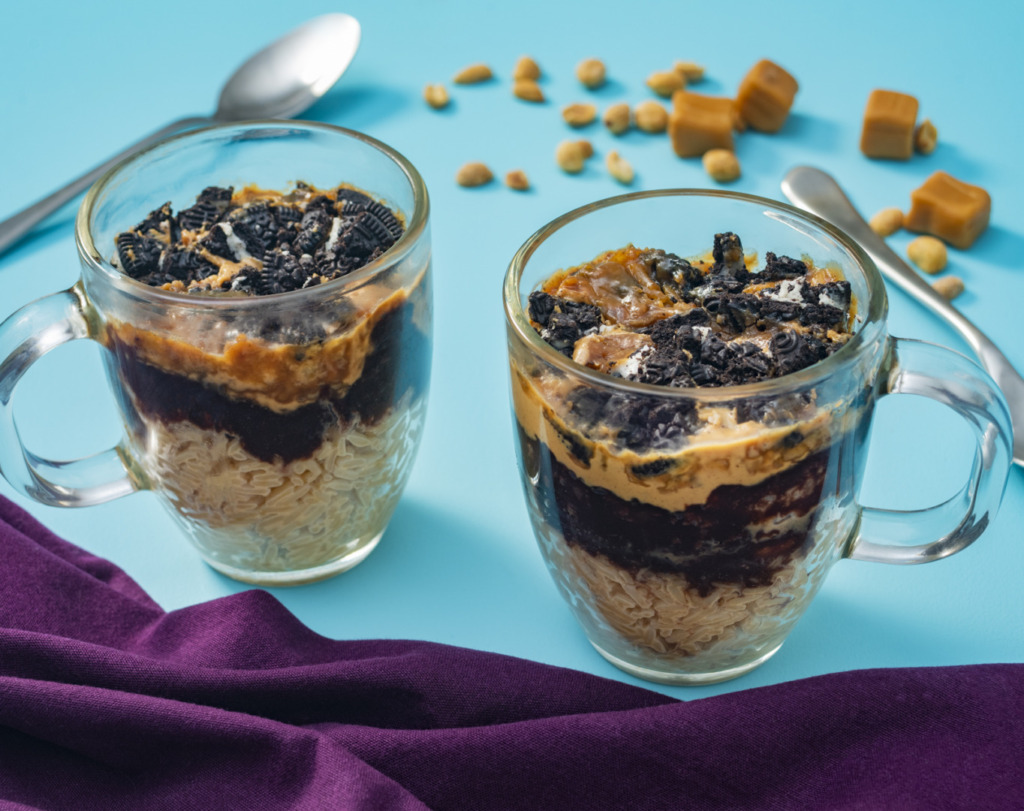 International Varieties
If you're looking for a bit of international inspiration, this dish is a global delicacy found in all kinds of cuisines starting with Latin America to India and everywhere in between. To give yours a bit more flavor, try adding in any of these flavor combinations:
Indian Rice Pudding: rose water, cardamom and clarified butter
Mexican Rice Pudding: also known as arroz con leche, these varieties sometimes include chopped nuts, raisins, dulce de leche or cajeta. Also, cinnamon sticks are added to flavor the cooking water or milk and are then removed before serving. Sometimes for just a touch of balance, a pinch of salt is added like in this Churro Rice Pudding.
Asian-inspired Rice Pudding: Using typical coconut milk of Thai and other East Asian cuisine, this Coconut Lime Rice Pudding also includes lime zest and fresh juice for a delicious tasting tropical variety.
For something more savory, why not pair your rice pudding with this delicious recipe for Red Beans and Rice or this Mexican rice.
Simplify cooking with Minute® Rice whether it be for a dessert, main dish or any other event you have going on! Find more ways to level up your cooking and meals in less time in our Quick Tips section.