Remember the days when you didn't have to cook a thing? When all you had to do was sit at the table and be served? Those were the good old days also known as childhood. While those early years may have meant you were too young to start cooking, you were never too young to love eating. In fact, we all remember certain dishes we loved growing up. Aside from their deliciousness, such dishes make us nostalgic. That's why, even as the years tick on, we still love our favorite childhood dishes.
Read on as Minute® Rice takes you through our selection of simple but mouthwatering meals that'll take you back!
Fun Foods for Everyone
There aren't many things tastier than mac and cheese, but how can we make it more fun? It's simple: make it in a mug! Our Mac and Cheese In A Cup recipe is delicious and creamy, and incredibly easy to prepare. Don't be surprised to find yourself finishing fast and wanting a refill!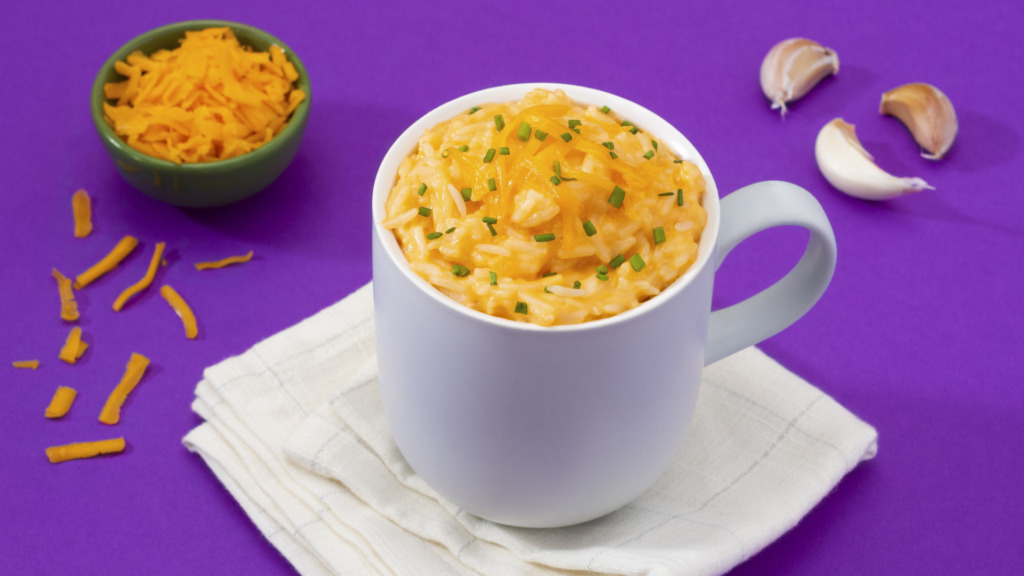 Looking for a crowd-pleasing sweet treat, feast your eyes on these Mini Banana Rice Pancakes! There's a reason why pancakes are so popular: they're a joy to eat! But when you make them small enough for kids to handle, and with banana and Minute® Brown Rice & Quinoa, it only takes them up another notch!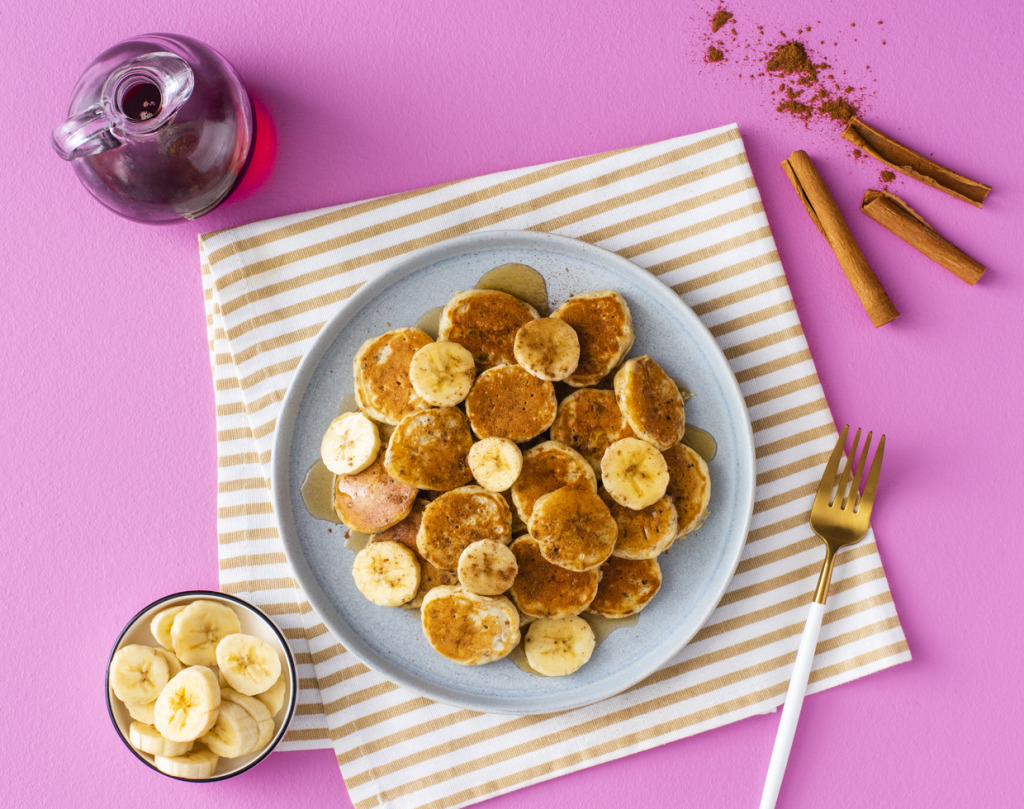 Rice Recipes From The Past
Nothing can take you back quite like Mom's Glorified Rice! The combination of whipped topping, fruit cocktail, pineapple, and marshmallow give you taste, texture and the revival of old times. Plus, it's an easy and tasty dessert.
Cozy Soups From Childhood
As most of us know, there are few things more comforting than a nice warm bowl of soup to have on a weekday evening. Basil, Brown Rice and Tomato Soup may be just the thing you need. It's the kind of dish you can take straight to the living room to enjoy while watching your favorite series and forgetting about the outside world.
Childhood Dinner Time Dishes
For many of us, dinner time is the meal time we remember most from our childhoods. It's the time when everyone in the house sits round the table together to enjoy a hearty meal such as this 15 Minute Chicken and Rice Dinner. You'll be surprised how little effort it takes to cook up such a satisfying dinner that all can enjoy.
You can also bring some colorful and nutritious ingredients to your dinner table with this BLT Rice Salad. Bacon, lettuce, and tomato is already a much-loved combo that satisfies people's taste buds in a way that few other food combos can! But when you mix it up with some Minute® Instant White Rice, what you get is a meal that wins in terms of maximum taste and minimal timing!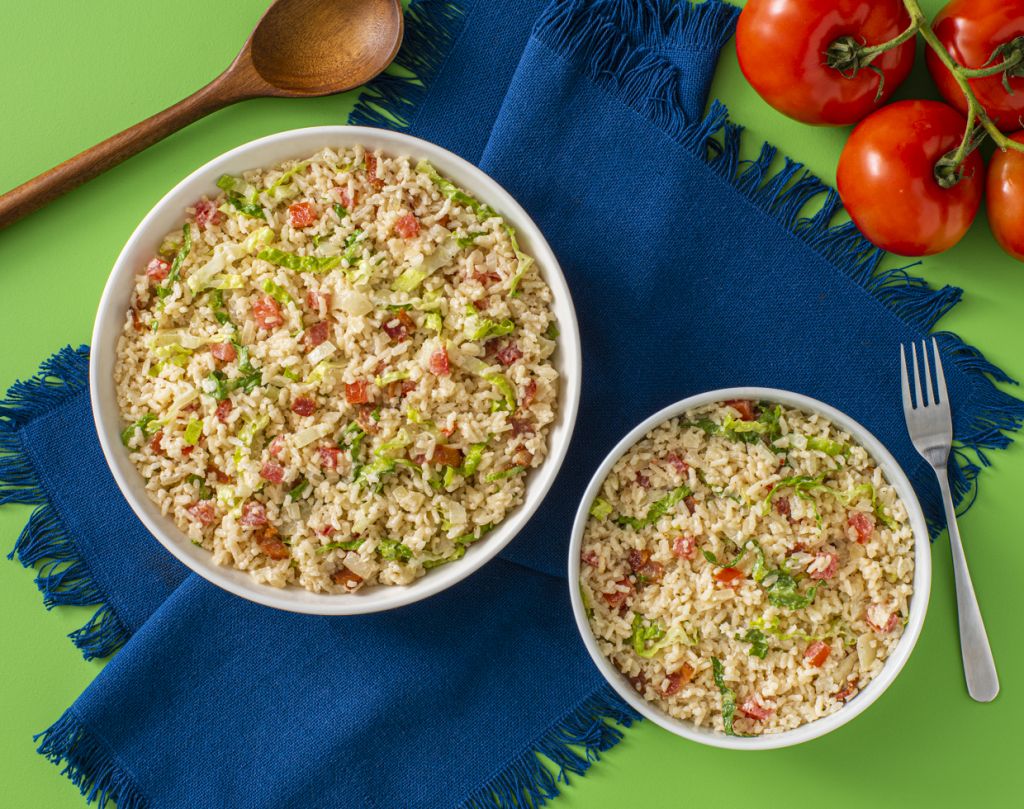 Nostalgic Casseroles
Do you remember the first time you tried a casserole? It may well have been on a cold evening inside the warmth and coziness of home. Casseroles are great for that: a delicious way to warm up from the inside out! One that's well worth a try is this Country Breakfast Casserole, an easy-to-make comforting dish that you can enjoy  in the morning for breakfast!
With easy recipes like   this Super Easy Tuna Casserole, there's no excuse for not making an irresistible meal! Packed with Minute® Instant White Rice, as well as peas, tuna, and cheddar cheese, the meal takes only 5 minutes to prepare, yet it's unbelievably satisfying! What's more is that it can be adjusted easily and changed into whole new recipes.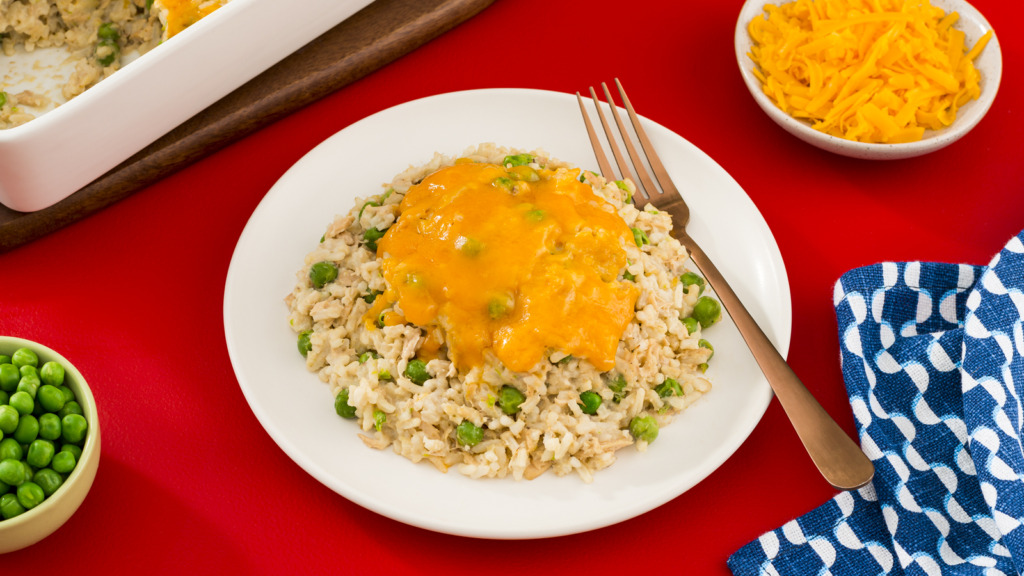 Desserts You Never Outgrow
There's no better way to finish dinner time than with a spoon in hand and a sweet dessert on the table. A lot of us remember this as being our favorite part of the meal during an age when our legs were too short to touch the floor! One dessert that never loses its status is this Classic Minute Rice Pudding. Made with warm milk, cinnamon, sugar, and vanilla, you don't need to be a kid to want to eat this all the time!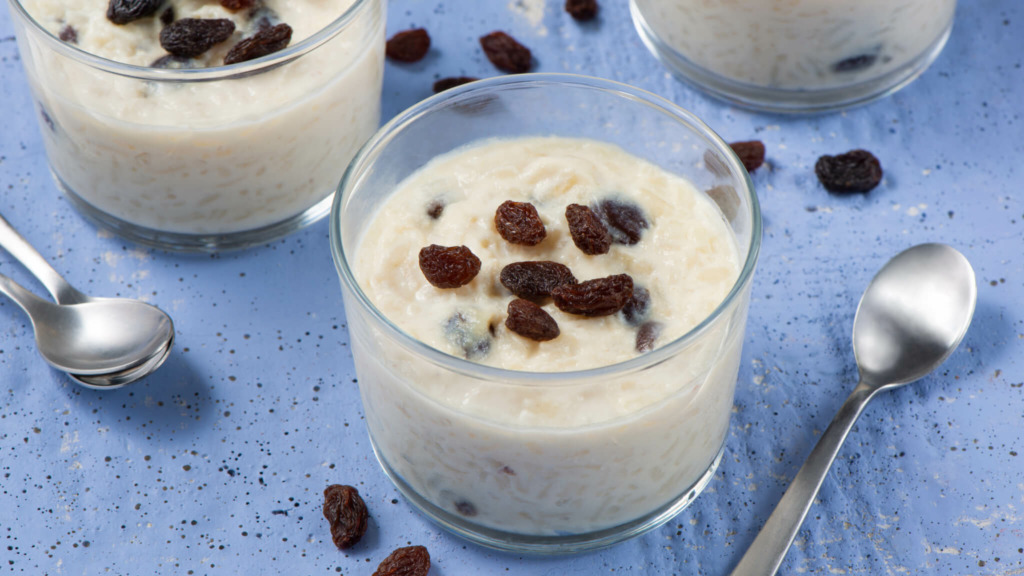 You probably still can't resist a refreshing popsicle. After all, what's not to love about them? With these Coconut Pineapple Rice Popsicles, you can enjoy tropical flavors mixed with the sweetness of honey while cooling down on a hot day.
Timeless International Favorites
This list of childhood dishes wouldn't be complete without some of our favorite Rice Recipes From Around The World. For those who love Asian food and have fond memories of it from way back, see if this Thai Sweet Chili Rice fills you with nostalgia. You may well have tried it, or a similar dish, some time ago. That's because this dish is a favorite when it comes to rice dishes that come with a sweet sauce along with a spicy and tangy twist.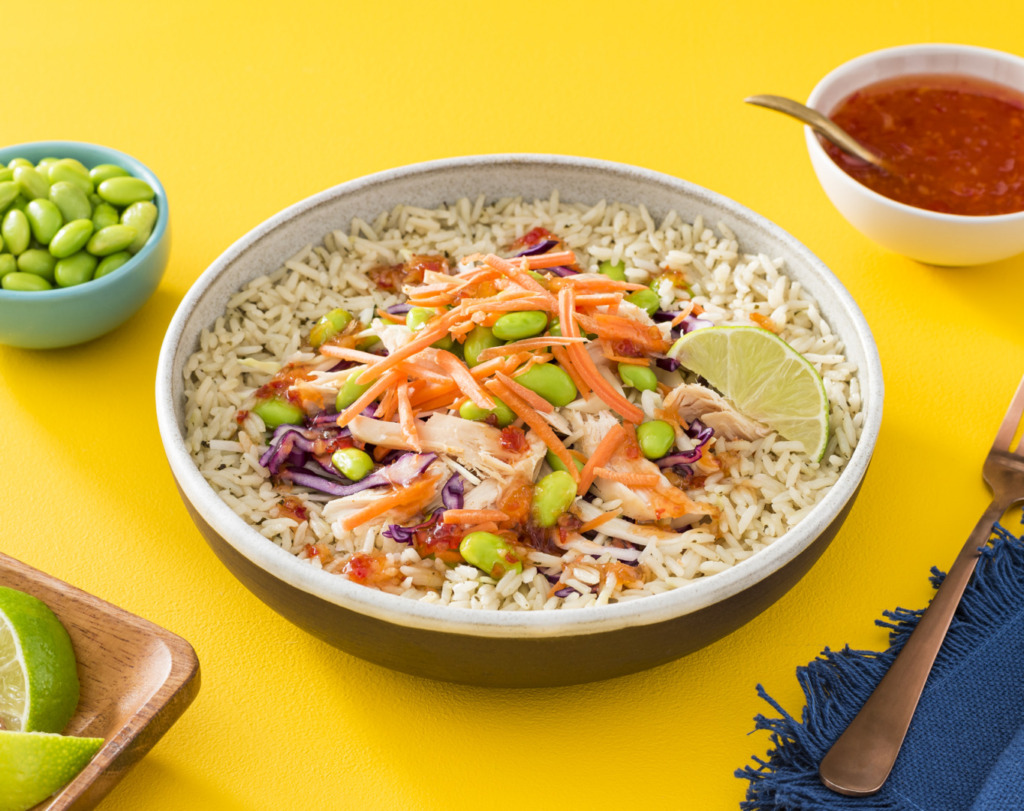 Which of the above recipes bring back the most childhood memories for you? Maybe you've tried some of them, but are waiting to try others. Well, wait no longer! At Minute® Rice, we're always ready to give you quick and simple ways to make memorable meals! See our quick tips for more inspiration!