This Valentine's day, spend less time prepping in the kitchen and more time with your significant other. Or if you aren't celebrating with a partner this year, you can celebrate your friends with Galentine's day instead. With plenty of quick and delicious recipes, showing you care to the ones you love is easy with Minute® Rice
Valentine's Day Menu to Impress
Create a day full of delicious meals to indulge in that you and your partner can enjoy, without spending all day in the kitchen.
Breakfast in Bed
Nothing quite says "I Love You" like breakfast in bed. Wake your significant other up slowly with the smoky aromas of this One-Pot Rice Shakshuka that can be left in the oven to keep warm while you run to the store to pick up the roses. Perfect for brunch, this filling meal will keep you satisfied until dinner.
Creating Ambiance
Set the mood for the evening with your loved one with candles, soft dinner jazz, and the smell of these Pork Medallions with Apricot Glaze and Jasmine Rice. Simple, sweet and savory, this dish is perfect to impress your date.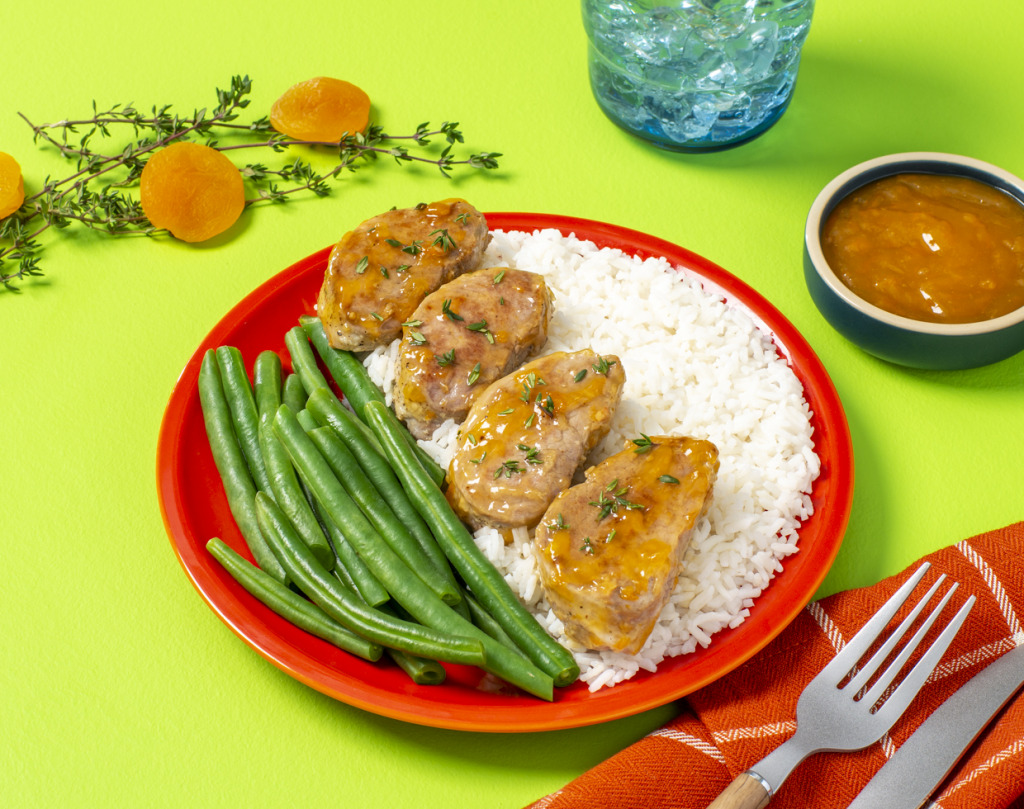 Or if red meat isn't on the menu, make this aromatic and herby Chicken Piccata with Rice that will have you ready for dinner before it's even on the table.
For a seafood option, try this Shrimp Jambalaya made with Instant White Rice which can be ready in just 20 minutes.
Don't Forget Dessert!
End your evening with this easy but decadent Salted Caramel Rice Pudding Ice Cream Pie that you can make in the morning and keep in the freezer until it's time to dine. Having a dessert that is pre-made and ready to go will save you minutes spent in the kitchen, and give you more quality time with the one you love.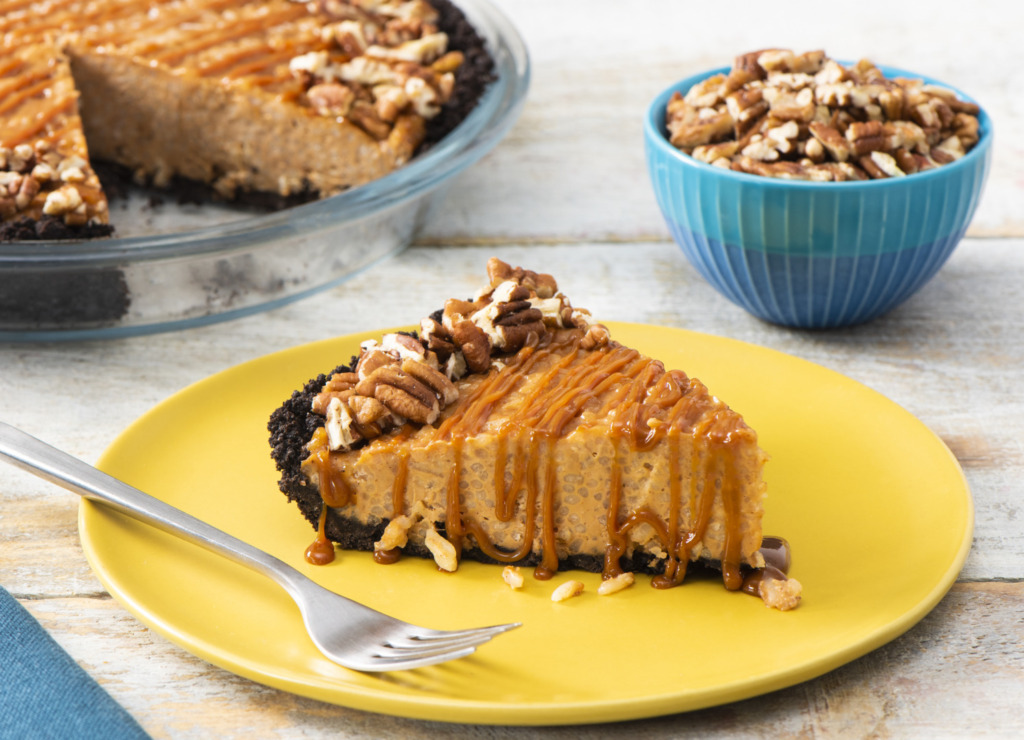 Fun Activities You Can Do With Your SO at Home
In our busy schedules, sometimes all you want to do is have a cozy evening-in with your SO. Save money and skip the hassle of going out by creating a memorable and romantic day without leaving the comfort of your home.
Scavenger Hunt
Send your partner on a personalized scavenger hunt. Each clue can be a puzzle filled with inside jokes and memories, leading them on a quest to find small romantic items or sweet treats around the house. You can easily add a romantic touch by ending the hunt in the kitchen with this Layered Chocolate-Caramel Rice Pudding Cake waiting in the oven!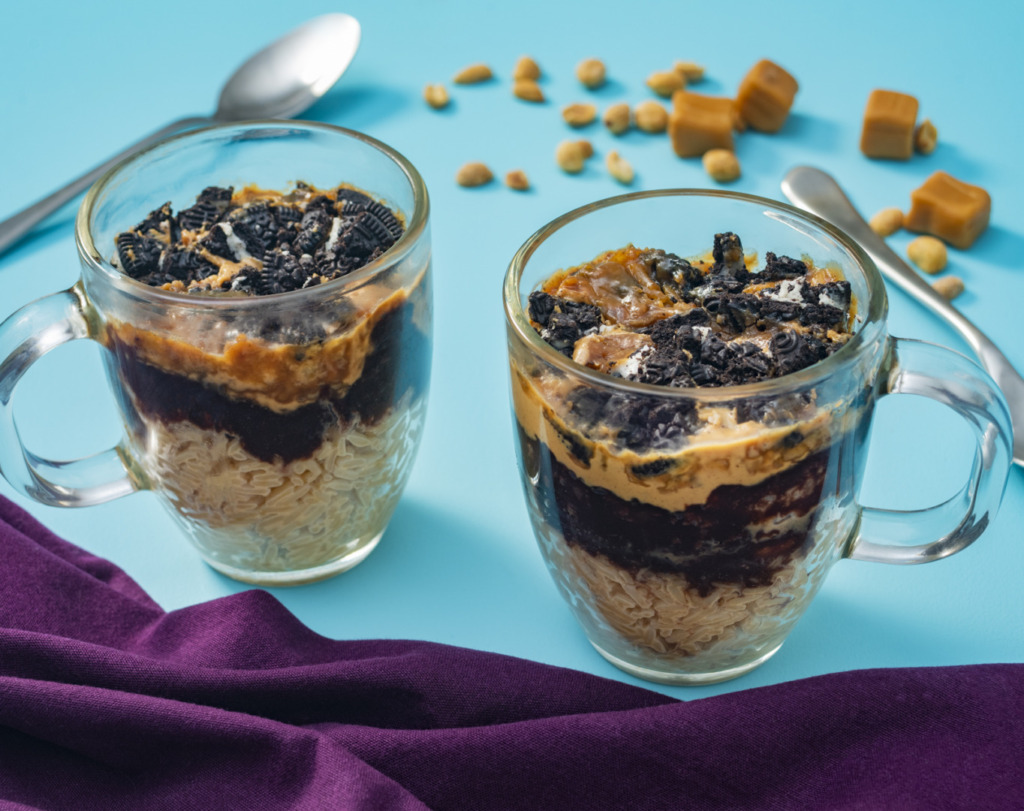 Spa Experience
After your romantic dinner, wind down with a personalized Spa experience. Pamper yourself and your SO with a curated spa day that can end with your own home comforts. Draw a bath with a fizzy bath bomb and rose petals. Make sure to set the mood with candles, relaxing music and maybe a glass of your favorite wine.
Aromatherapy in a Minute®
Create your own aromatherapy tool that will keep your bed warm and your sheets smelling good with a sock and Minute® Rice! Simply find one of the long socks you lost the match to months ago, fill halfway with uncooked rice, then add 10 drops of your favorite essential oil and sew closed.
Try using eucalyptus, lavender or orange oils. The rice will soak up the oil, giving you a scent that will last! Heat the sock in the microwave for about one minute, then you have a warm and aromatic tool perfect for relaxation, sore muscles and more.
Valentines Day for the Family
While a cozy romantic dinner with your SO might sound amazing, not everyone has the luxury of an adult-only evening. Create an afternoon that's fun for the whole family, and hope the little ones crash early after all of the sugar they've no doubt consumed at school.
Think Inside the Box
Your kids might be asked to bring a box to class that classmates can put their Valentines in. Decorate your leftover Instant White Rice box to create a cute card holder. Grab some red or pink paint, glue, and your kids imagination and start decorating! Try cutting hearts out of construction paper to glue on the box, go crazy with pink glitter and themed stickers. 
Sweet Treats to Share
Get your kids involved in the kitchen and have them help you make these simple Coconut Pineapple Clusters. These easy clusters are hard to mess up, but easy to customize to your kids tastes. Ask them to help stir in ingredients, form the clusters, and of course, eat them!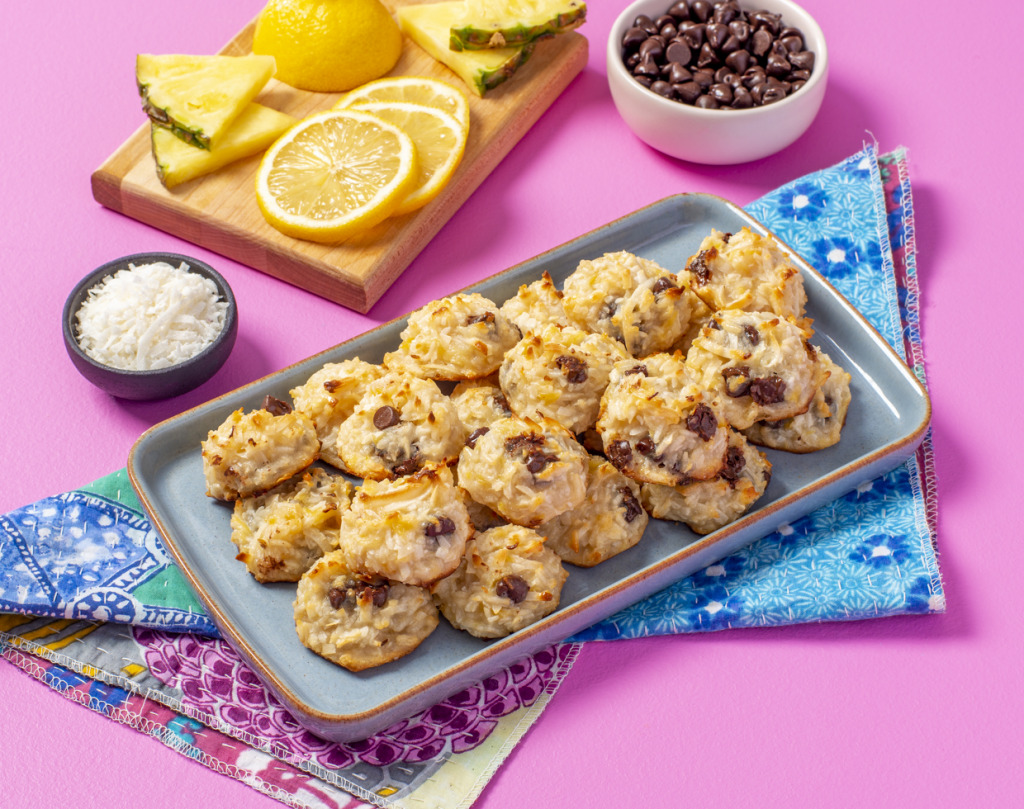 Valentine's day is about showing your love to those you care about. Whether you're single this year, or have enough love to go around, skip the date, leave the kids at home, and gather the girls this Galentines day!
What is Galentine's Day?
No date? No problem. On the day before Valentine's day, Galentine's day is a way to share the love of valentine's day with all of your girl friends! It is a special way to honor the meaningful friendships you have made with the ones who have been there for you through all the breakups, good times, and everything in between. Romance doesn't have to be reserved for just couples, treat your gals to a brunch meal, a dinner date or a movie and wine night this February 13th.
Galentines in the Kitchen
Show your girls how much you love them with creative recipes that will have you spending less time preparing in the kitchen, and more time telling stories and bonding over a delicious meal.
Brunch for Your Babes
Going out for brunch is always a fun activity to do with the girls, but instagramable meals and bottomless mimosas can be pricey! Create your own picture-worthy brunch complete with cute table decorations, and of course, the mimosas.
Fresh and fruity: Quick and delicious, these Breakfast Cups with Quinoa are perfectly customizable for everyone's tastes. Create a build-your-own station with a selection of fruit, nuts, honey and even chocolate for a sweet treat!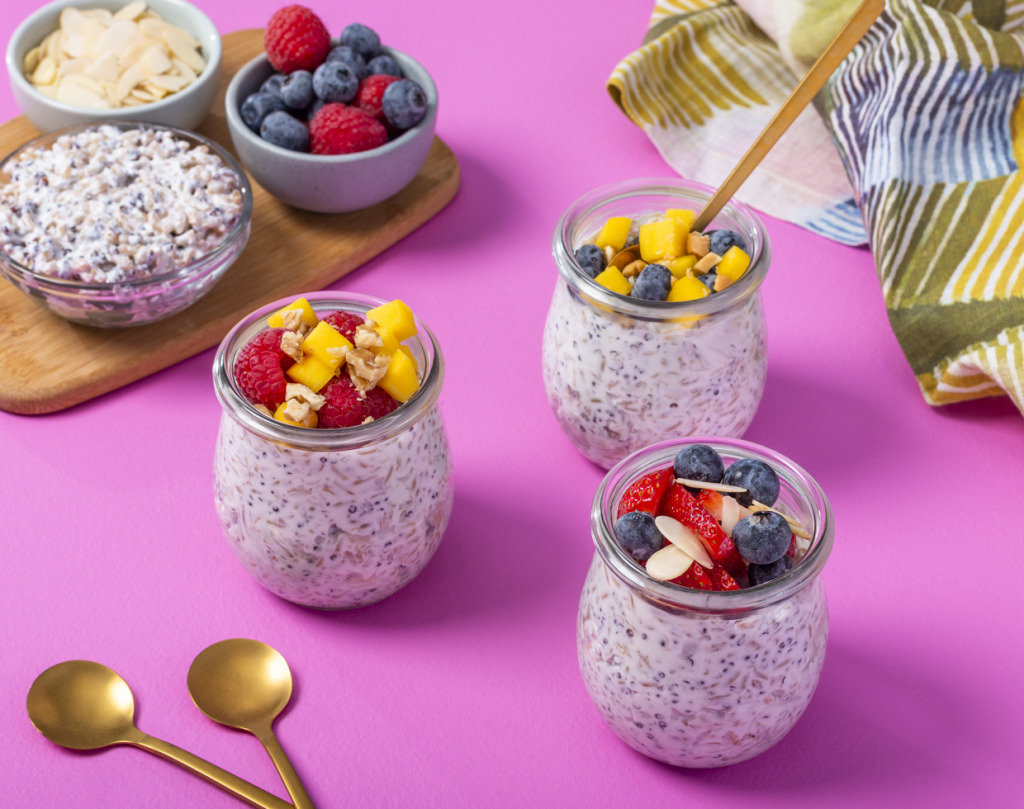 Warm and Filling: Make this simple Shoyu Rice with Soft Boiled Egg for a Japanese-inspired breakfast packed with delicious umami flavor. For a cheesy one dish meal with a classic breakfast feel, try this Country Breakfast Casserole.
Dine in Dinner Party
Cooking a fancy dinner for a lot of people can be stressful and time consuming. Take the pressure off by suggesting that everyone contributes a sharable dish, tapas style, for a creative spread of small bites. Try making these easy and Cheesy Rice-Stuffed Mushrooms. Or make this fresh and zesty Cuban Mojito Quinoa Salad for a pop of color on the table that everyone will love.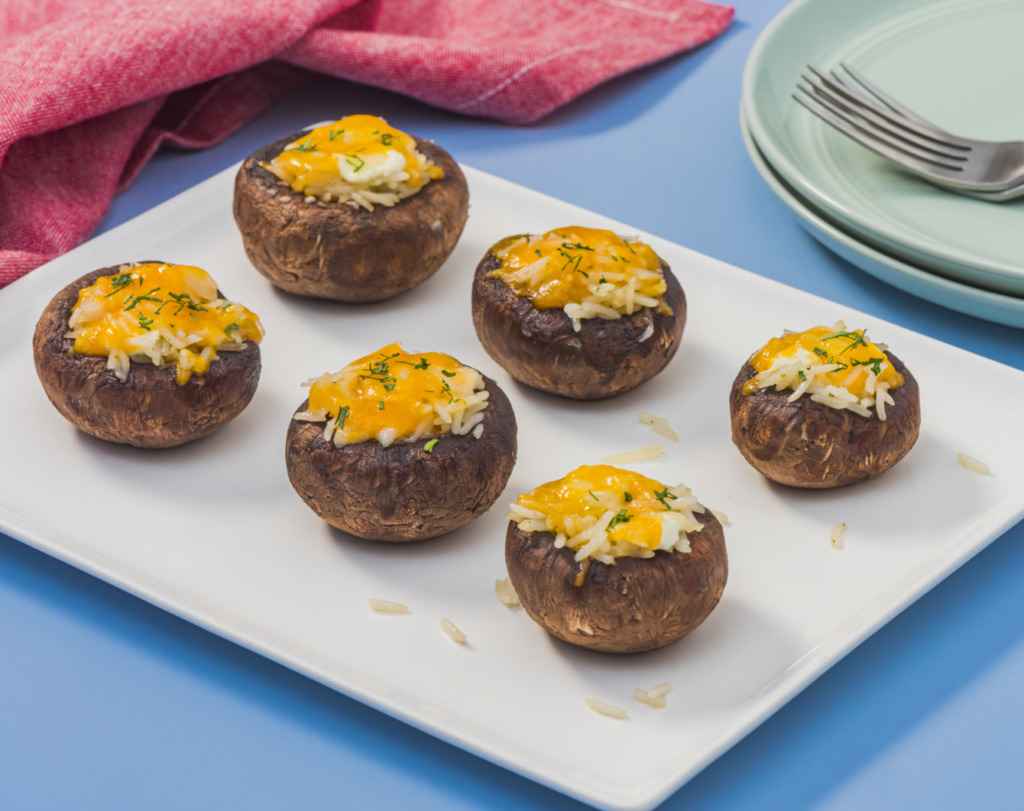 For more quick and convenient recipes no matter the occasion, stay tuned to Minute® Rice!