Bursting with flavor and a little kick, Tex-Mex food is always a good idea. Whether you are an avid Taco Tuesday fan or not, these quick recipes and handy cooking tips are here to help you spice things up for any regular weeknight dinner. The best part is, we will show you how easy it can be to get all those Mexican-inspired flavors you love without having to stop by different ethnic grocery stores or spending too many hours in the kitchen. With Minute® Rice, international cuisine can be simple too! 
Are Tex-Mex and Mexican Food the Same?
The truth is, Tex-Mex is a type of Mexican food – so yes, there's a difference between them but they also have a few things in common. That doesn't mean that one is better than the other – they are just different! You should know that the Tex-Mex cooking style evolves from the fusion of authentic Mexican cuisine and southern American, or Texan cuisine. 
The biggest difference lies in certain dishes and how ingredients are used to prepare them. For instance, for authentic Mexican food, you would use a classic Mexican cheese like Cotija vs Cheddar cheese which is a Tex-Mex addition. Flour tortillas are also tied to Tex-Mex food – the preferred option for true Mexican dishes would be corn or maize tortillas.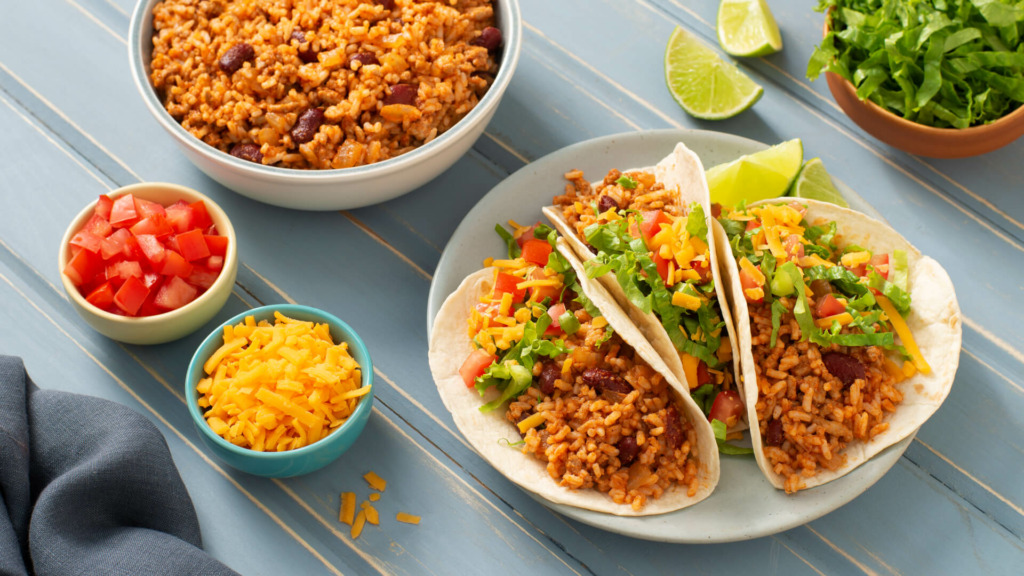 So, when it comes to dinnertime, use what you prefer, whether it's traditional Mexican or Tex-Mex! Let's dig into some of the best ways you can do that. 
Simple Flavor Boosters
As you may have guessed, the key to planning a successful Mexican-inspired or Tex-Mex dinner menu is in the flavor. However, that doesn't mean that you have to stock up on ingredients that you won't use up again just because your friends are coming over for a fiesta night. Keeping things simple and focusing on a few flavor boosters is our secret here – and a few kitchen shortcuts or hacks included within the ingredient list. Cook smarter, not harder and enjoy delicious meals in little to no time.
Fresh Produce
In order to simplify the cooking process, we suggest you build your menu around recipes that have similar ingredients. This will make the shopping list short and cut down on chopping time, especially for fresh produce like these options below.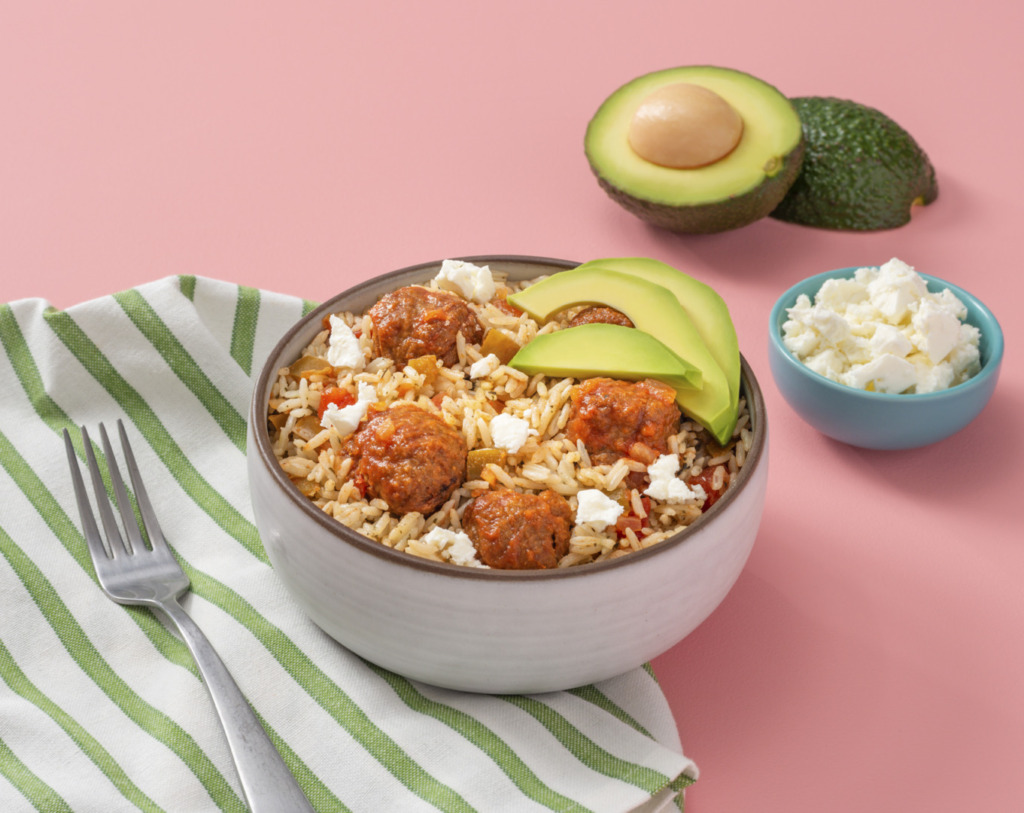 Cilantro
You might think this is one of those ingredients you can skip – but it does make a difference! However, you don't need to run by the store just to get fresh cilantro. Stock up on Minute® Cilantro Lime Rice and your Mexican inspired creations won't ever lack that characteristic tangy citrus flavor again – convenient, right? Try it yourself in this Vegetarian Mexican Meatballs  bowl-for-one. 
Avocado
Freshly chopped avocado or guacamole is a mandatory component for a family Tex-Mex night or even just enjoying it alone. Choosing the perfect avocado can be tricky, but you can't go wrong with ready-made guacamole. If you've got an extra minute while shopping, make sure you go for a product that has a higher concentration of avocado vs other ingredients. Enjoy it on its own, for dipping with chips or veggies, or as a component for burritos.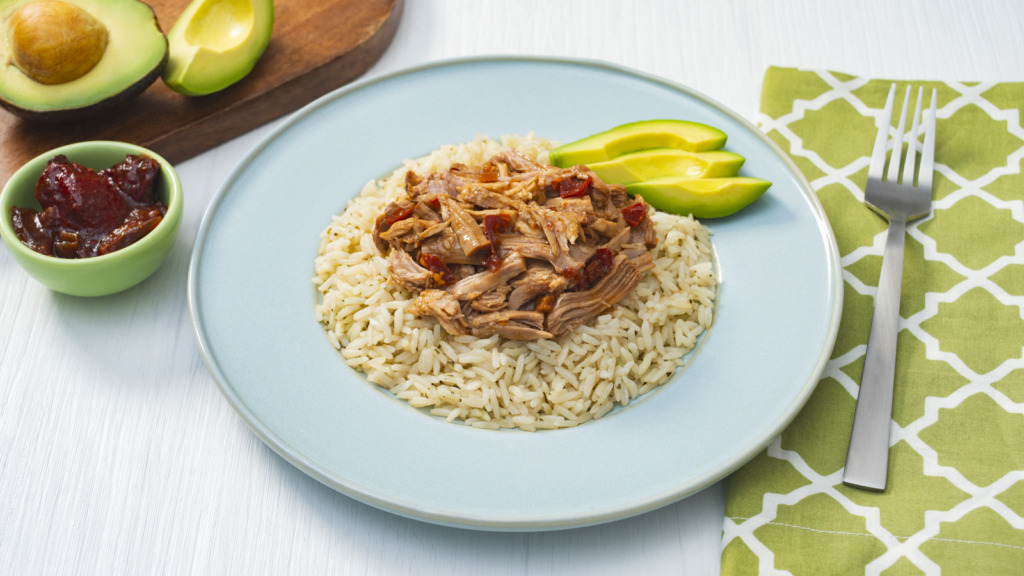 Cooking Challenge: Making homemade guacamole is quite simple. Slice avocado half-length, spoon out the flesh and mash with a fork in a bowl. Season with salt, pepper and a squeeze of lime juice, and mix. Other guacamole ingredients include chopped fresh onion, tomato and chiles – but that's up to you! Alternatively, use prepared salsa or pico de gallo as a shortcut.
Tomatoes
This tart and tangy fruit is another essential ingredient for both Tex-Mex and Mexican food. In fact, the flavor in salsa is mostly from tomatoes. It is also key for other essentials like pico de gallo and a delicious taco topping by itself. The good news is there are many cooking shortcuts that will keep you away from the chopping board and knife.
If you are making homemade pico de gallo, choose large and ripe red tomatoes and save some to top these.
Canned Food
Another way to add flavor to your meals is with canned ingredients like beans, chilies and salsas.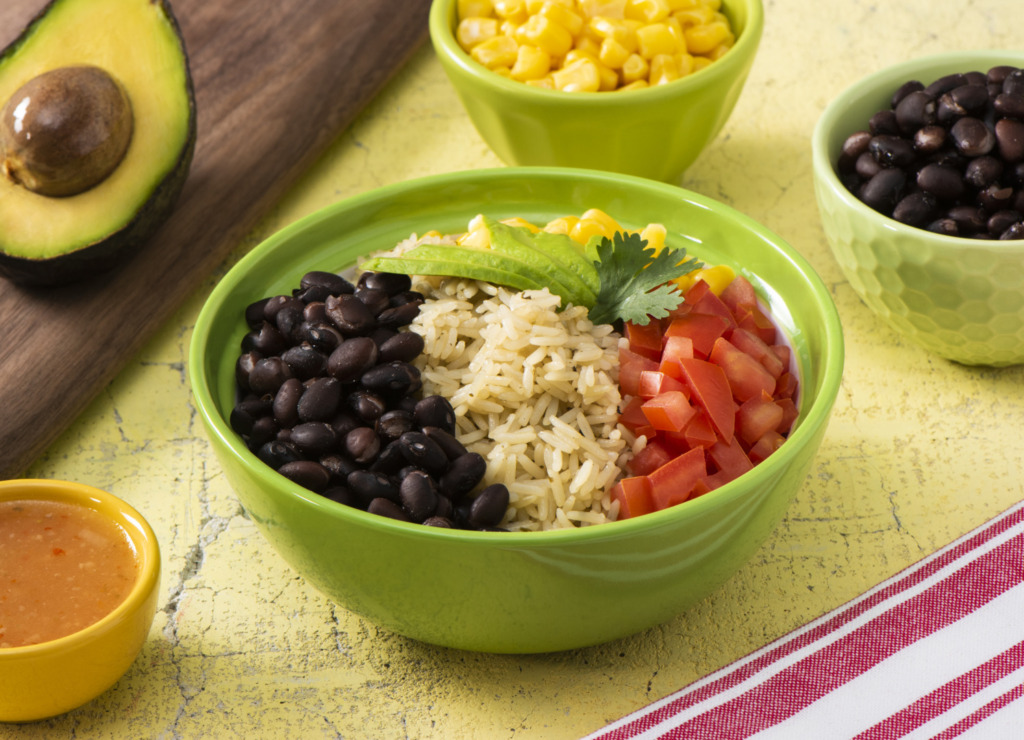 Beans
Simple ingredients like rice and beans are often considered the foundation for irresistible flavor combos in traditional Tex-Mex and Mexican cuisine. Luckily, not much planning is needed nowadays to enjoy perfectly cooked beans. Ditch the soaking and boiling and go with the canned variety on this one. More so, they come in different varieties, sizes and even spice levels. If you are looking for a milder or spicier taste, for a dinner for two or six, canned beans are a great option. 
Have a few cans in your pantry but don't know where to start? Take a look at these quick and easy recipes with rice and beans and add a Mexican flair to dinner time: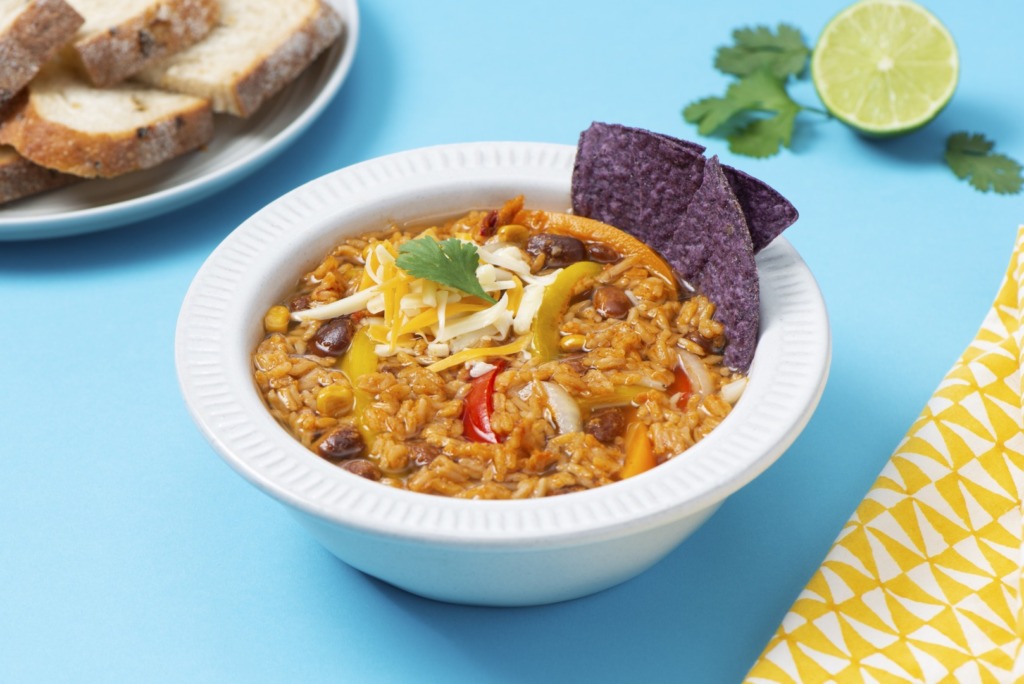 Chiles
From chipotles in adobo to chopped green chiles, the canned goods aisle is filled with convenient options that will take your dinner from bland to spicy. Plus, you can choose from different heat levels depending on your taste. Although chiles are usually served as a topping or on the side, they are a must for authentic flavors in every bite. 
At your next Taco Tuesday celebration, switch things up and fill your tortillas with a delicious mixture of Jalapeño Popper Chicken Rice or this Creamed Corn and Jalapeño Chicken Rice. We would suggest doubling or tripling ingredients to have some leftovers for a delicious lunch on the go. Two birds, one stone!
Canned Tomatoes and Salsa
As we mentioned before, no Tex-Mex or Mexican spread would be complete without tomatoes. Whether it be fresh, in salsa or within the recipes you make. Use either canned tomatoes or salsa and make sure to have some bowls of chunky tomato salsa on your party spread to dip with tortilla chips or add as a topping for burritos and tacos.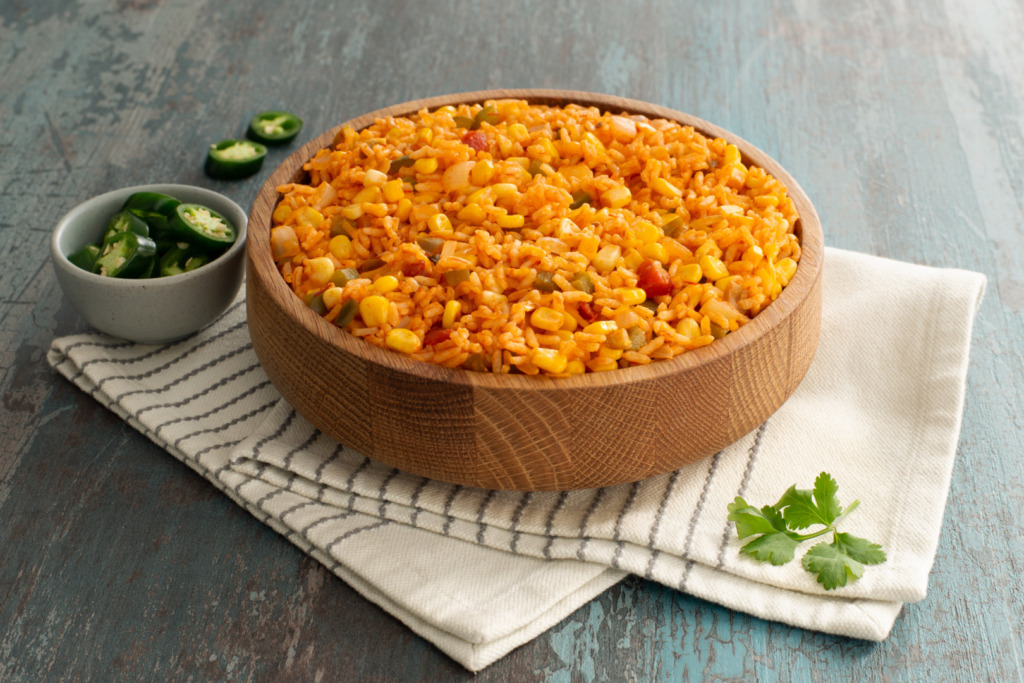 Did you know the characteristic orange-hue in Mexican Rice comes from cooking grains in tomato sauce? Now you know that more than just a topping, tomatoes are used for loading most Mexican-style preparations with tons of flavor!
Other shortcuts for your party menu include jarred cheese or salsa dips, frozen fajita style vegetables or store-bought pulled pork for a Birria-inspired bowl.
If we haven't convinced you yet, it's about time you start switching up your meals and enjoying quality homemade options made in less time than takeout delivery. Whether you decide to invite friends over or not, with Minute® Rice, these recipes and tips you are now ready to get the fiesta going. Have you decided which you are trying first yet?