There are plenty of reasons to learn how to meal prep. If you're not familiar with the term, it refers to planning your meals (or just one meal) out in advance and then preparing them beforehand.
Those who meal prep say it saves money, energy and offers up a bit more time to utilize during the day. So, with schedules busier than ever, meal prep is a helpful tool to make life easier! But, if you've never tried it before and find the whole idea a little overwhelming, don't worry, at Minute® Rice, we're here to help! We'll get you started with helpful tips and recipe inspiration.
Meal Planning vs. Meal Prepping
While you might see these two terms used interchangeably, they are a little different. Meal planning refers to sitting down and organizing the meals you'll be eating for the week, where meal prepping is setting aside time during the week, typically Sunday, to prepare meals in advance.
Before you meal prep, you'll need to start planning, so we've got a few tips to make that process easier.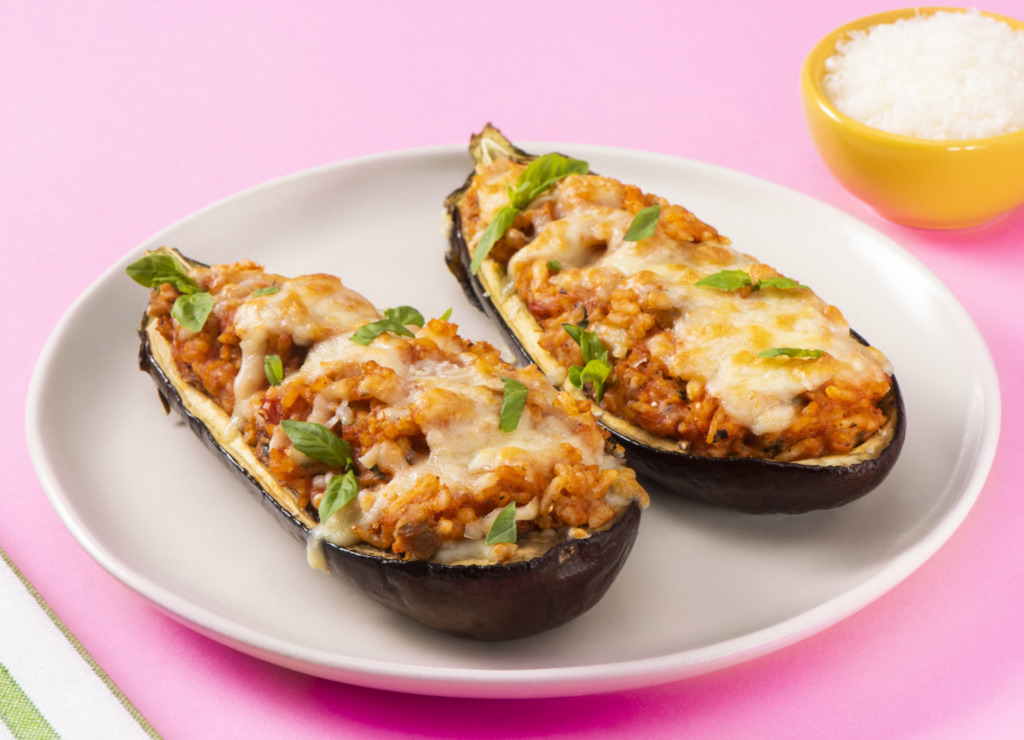 Meal Planning Tips
Evaluate Your Needs: What meal or meals would be easier to prepare ahead of time? Do you need breakfast so your morning runs smoother? Would you rather have more time in the evening with a previously prepared dinner?
Get Organized: When can you set aside time to make the meal or meals you need? Is Sunday a good time to prepare for the week ahead? Or maybe you'd prefer a weeknight evening? It will all depend on your schedule.
Choose Your Recipes: Once you know what you need, you can start on the fun part — planning your recipes! We've got plenty of ideas for you to try out below for any meal of the day.
Make a List and Go Shopping: According to your recipes, make a shopping list and stick to it so you waste less food and save a bit of money as you're not buying a lot in excess. Don't forget to check and see what you already have on hand before running to the store.
General Tip: If you're new to meal prep, avoid burnout and make sure to start simple with only one meal at first and then work your way up to every meal, or even snacks too. And, don't forget you can still be flexible with your meals if you decide to eat out one night of the week with friends or family.
Meal Prep vs. Batch Cooking
There are different ways to prepare your meals in advance, it all depends on what suits you best.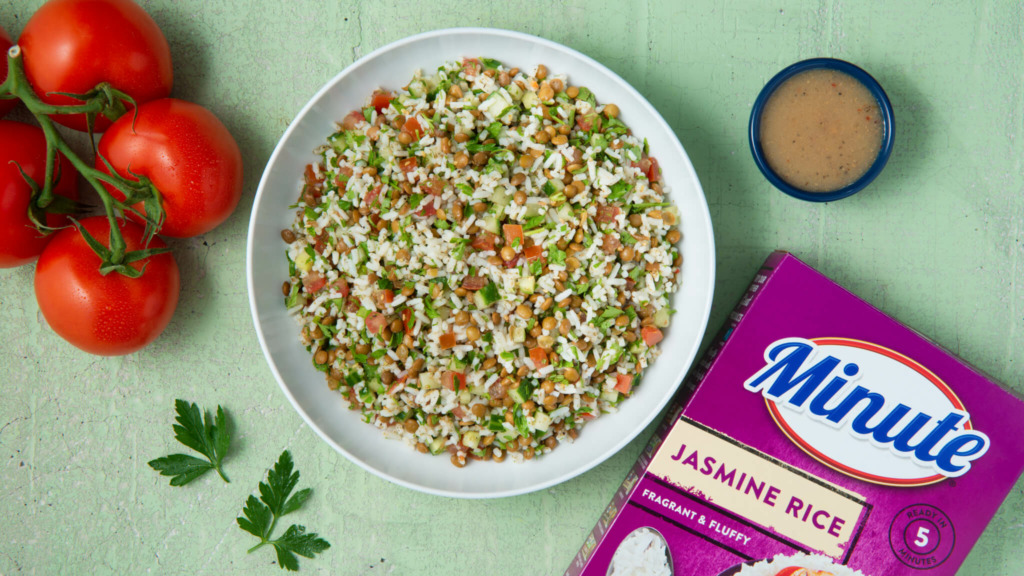 Meal prepping is when you make specific meals ahead of time. You choose three different recipes, one for breakfast, one for lunch, and one for dinner. Those three recipes last throughout the week.
However, if you love the idea of meal prep but are a bit worried about getting bored, you might prefer batch cooking! Up until this point the process is the same, but instead of complete meals, you prepare ingredients that can be mixed and matched for new tasting meals every time.
Note on Meal Boredom: If your taste buds like a wide variety each week, you might prefer a meal prepped breakfast, batch cooking for lunch, and leaving dinner to be different each day. It's all up to you. And, the best part is that you can still plan out your meals for the week and shop accordingly, even if you don't prepare everything ahead of time.
Starting Tips
Here are a few tips to get you started on the right path.
Use Versatile Meals: If you're looking to batch cook, start with versatile meals such as rice bowls, rice salads or wraps that can have alternative ingredients and fillings.
Prepare Your Vegetables and Fillings: Slice different vegetables ahead of time to mix and match. You might also prefer a few different mix-ins and sauces to put on top. Need a few ideas? Take a look at these savory stir-in ideas for inspiration.
Use Quick Cooking Grains: Prepare a large batch of Minute® Instant Rice for various meals to add other ingredients on top. Or, use our perfectly portioned Minute® Ready to Serve, which come in all types of rice and quinoa varieties and blends, even with organic options. You might prefer to keep the same ingredients but switch up your rice or quinoa base.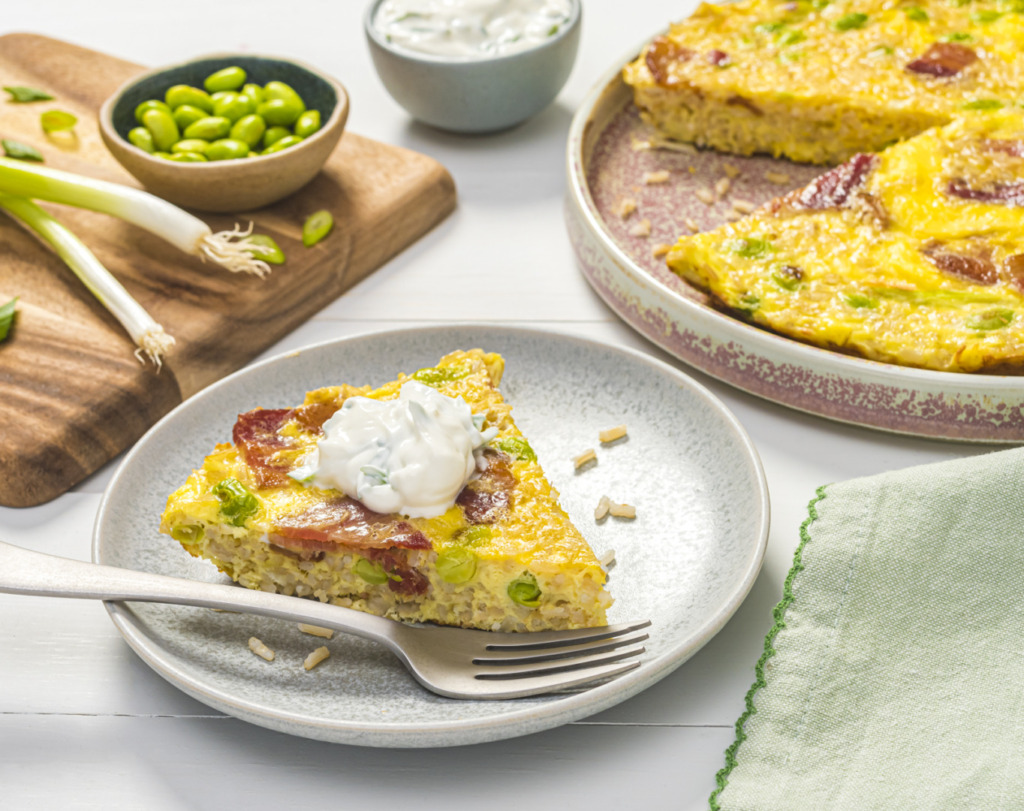 Recipe Ideas
If you're feeling ready to start planning, let's get going with a few recipe ideas!
Breakfast
Save these recipes for a meal that's ready to go so you can get your day started on the right foot.
Find more ideas with these simple breakfast ideas with rice.
Lunch
Use these lunch ideas for tasty inspiration! Swap in or out any vegetarian alternative options if you prefer to eat meatless.
Learn how you can make your lunch count, by taking a break and enjoying your meal.
Dinner
Prepare these dinners ahead of time or keep them cooked and separate until you're ready to eat.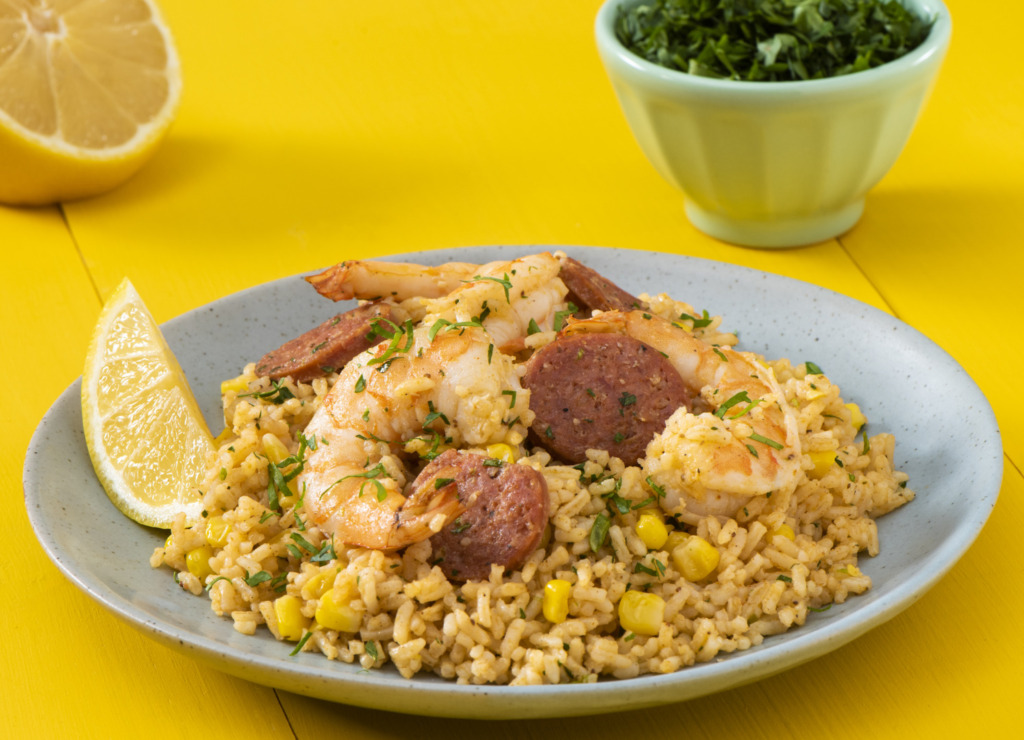 Find more speedy weeknight dinners to try with rice or quinoa!
Bonus: Freezer Friendly Meal Prep
If you find you'd like to get prepared without having to waste any food because of unexpected surprises, using your freezer might be exactly what you need! However, it's important to know that not all meals are freezer-friendly. Start by taking a look at our guide on how to freeze rice with a few meal ideas.
With all of this information, you should feel well on your way to starting meal prep and making your life just a bit easier. For all kinds of meal ideas and hacks in the kitchen, take a look at our quick tips section!
Start tonight with this cheesy chicken and rice recipe.