Summer has arrived! Gone are those cold and dark days of waiting for everyone's favorite season to begin. It's already here! With longer days and more blue skies to enjoy, just be sure you're ready to handle the heat. That means having a few light and fresh recipe ideas in your repertoire to conjure up on those scorching days when large, hot and hearty meals no longer tickle your fancy.
Come along with Minute® Rice as we share with you a range of light and fresh summer meals that are quick and easy to make – dishes to get you recharged and refreshed throughout the sunshine season!
Light Rice Bowls
When it comes to rice bowls, there are plenty of simple ways to add fresh, light and flavorful ingredients to the mix for a vibrant, colorful and summery dish. One of them is this Tuna Poke Bowl, a Hawaiian-inspired recipe that's tasty, bright-colored and fresh!
Such dishes are perfect for T-shirt weather, from hot afternoons to late summer nights when the temperature just refuses to go down with the sun. Another option is this delicious Summer Crab Rice Bowl with Basmati Rice Cups, cucumber, tomatoes, creamy ranch dressing and more!
With a light and fluffy base of White Rice Cups, mixed with cherry tomatoes, finely chopped fresh parsley, diced summer squash and Parmesan cheese, you can whip up this Summer Squash Rice recipe in no time!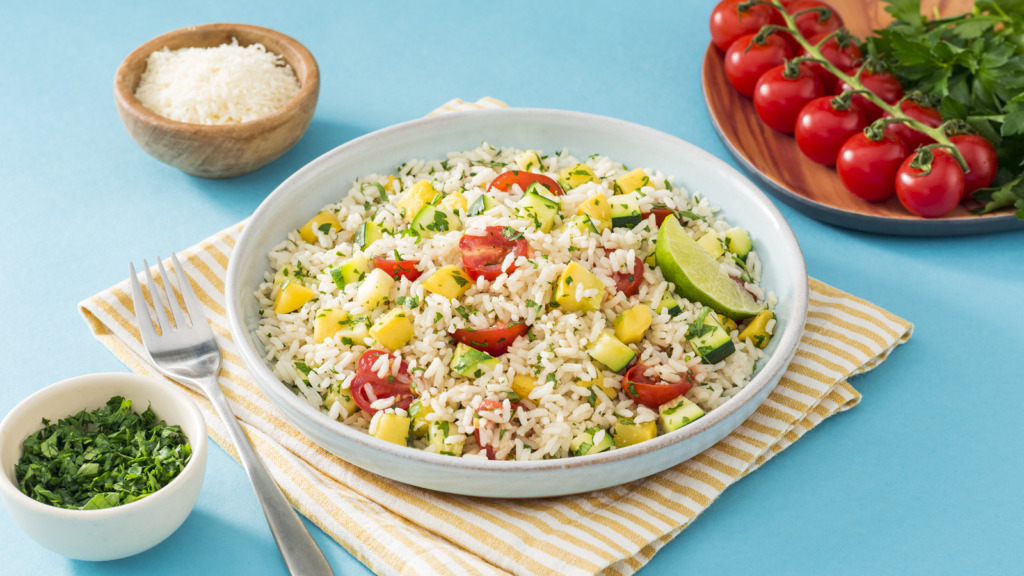 Lettuce Wraps
Lettuce is one of the coolest and freshest ingredients to include in your summer meal times, but nobody wants lettuce on its own, right? The key is to find simple ingredients to make quick yet tasty lettuce wraps. That's where Minute® Rice has got your back!
Chicken: These lettuce wraps are an ideal summer snack that you can make for lunch, as a side, or an evening dinner. Start with these Chicken Lettuce Wraps, packed with veggies, Instant Brown Rice and a handful of tantalizing flavors. 
Asian-inspired: You can switch it up by going for a similar recipe but with an Asian-inspired twist. These Asian Lettuce Wraps will spice up your summer with a hint of chili, soy, crushed peanuts and other mouthwatering tastes!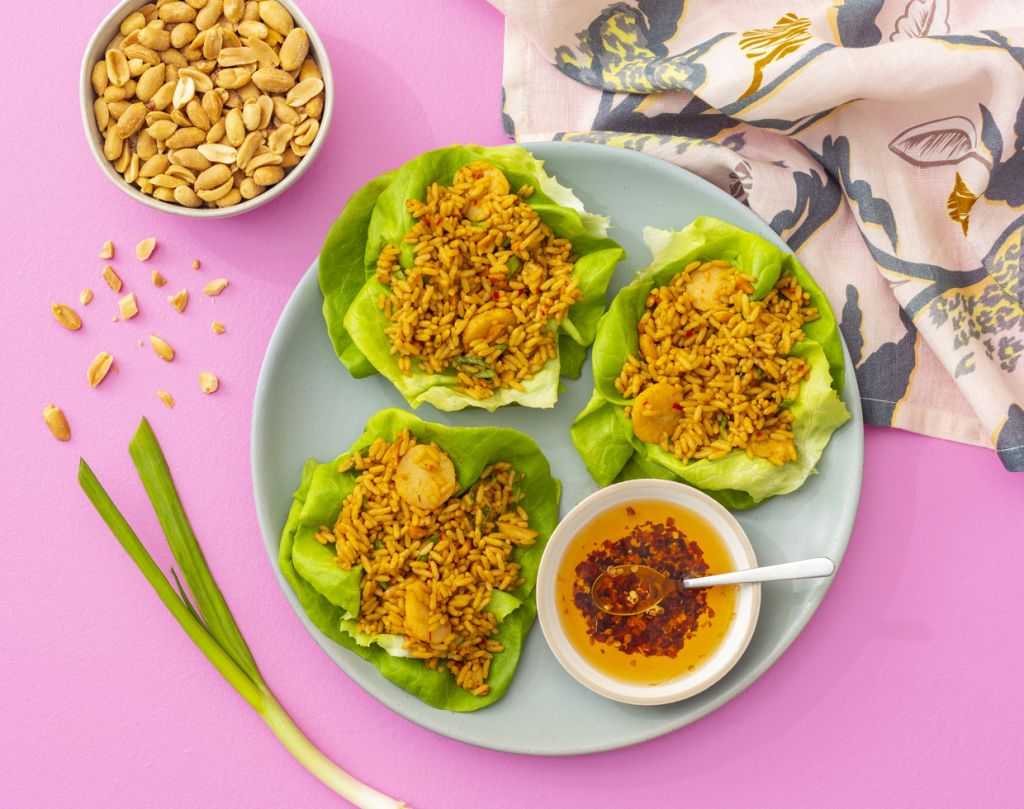 Seafood: Shrimp lovers may want to check out these Shrimp and Lettuce Pineapple Wraps, made with Instant White Rice and flavorful blend of herbs, fresh veggies and sauces.
Refreshing Desserts
With Minute® Rice, you have all the delicious dessert recipes you need: they give you that sweet and refreshing end to a meal all-year-round, but they can be especially satisfying in summer. For an icy treat with tropical flavors, these Coconut Pineapple Rice Popsicles will bring extra sweetness to your day!
For a light and flavorful dish that you can enjoy at any time of day, Almond Vanilla Rice with Oranges will not let you down. Quick and easy to make, here you get a tasty combo of crunchy almonds, citrusy oranges and a drizzle of honey.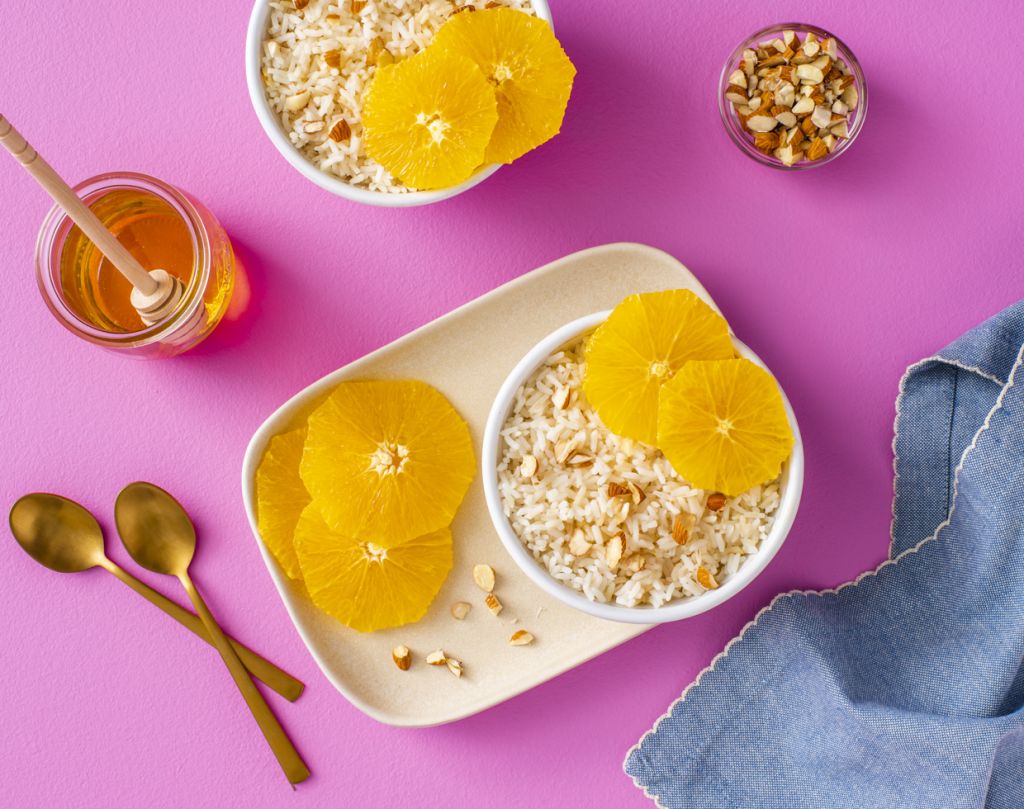 Similarly, Vanilla Berry Parfait offers fresh ingredients with sweet flavors, only this time with mixed berries and vanilla yogurt. Just imagine how good this dessert tastes after a long hot summer's afternoon.
Fresh Rice Salads
It's time to delve into some salad options. Light and fresh meals packed with leafy greens favorites during the sunny season. With Minute® Rice varieties, a few extra ingredients and the right steps, you can make salads that will brighten up your summer.
Appetizing Salads
Asian food lovers will delight in this Asian Chicken and Rice Salad, an irresistible blend of mandarin oranges, crispy snow peas and tender chicken with ginger dressing and tangy sesame. What's more is that it takes no longer than 10 minutes to make!
For something that's perhaps a little heartier, but still with fresh fruity flavors, you can enjoy this Mango Basil Chicken and Brown Rice Salad. This beautiful-looking brightly-colored dish will help you to refuel at lunch time on a summer's day!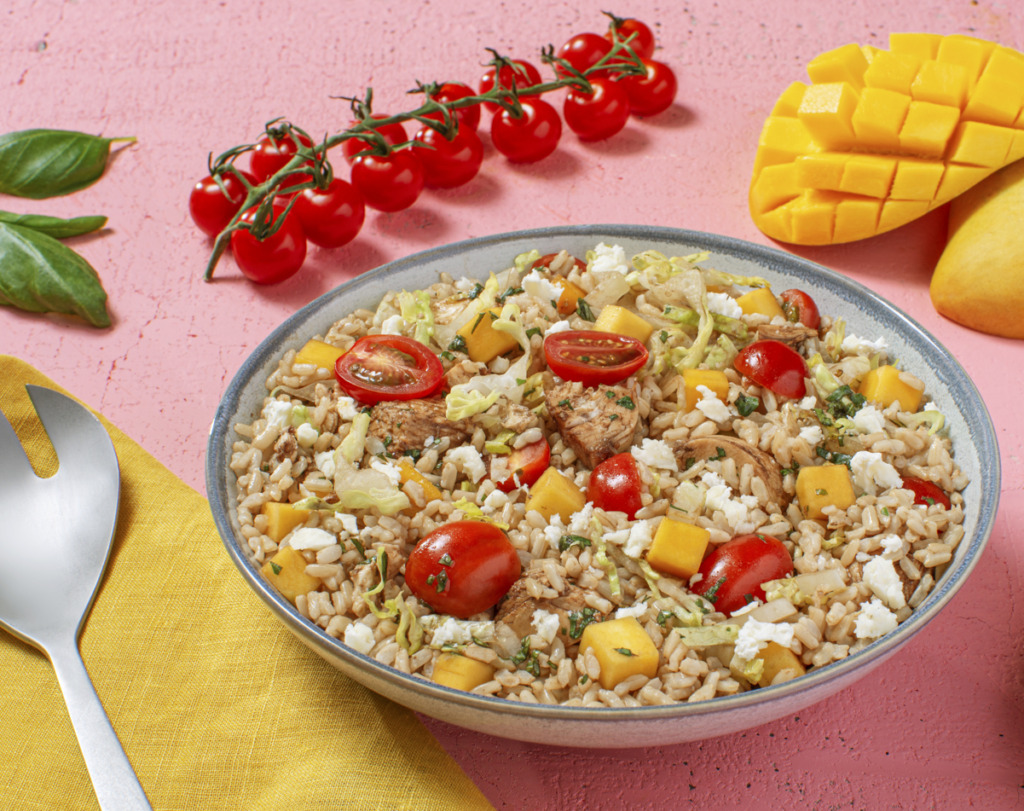 Mouthwatering Mediterranean Salads
With Mediterranean meals, there's a lot of room to play around with the ingredients and make entirely new recipes. See yourself by mixing it up with Minute® Rice.
Italian: Our Italian Salad will not let you down! Loaded with rice, mozzarella cheese, balsamic dressing and cherry tomatoes, you will not want to share!
Greek: It wouldn't be right to talk about Mediterranean salads without mentioning Greek cuisine! With olives, tomatoes, red onion and cucumber, this Greek Salad is a fresh-tasting dish that will take your tastebuds to a sun-kissed villa in view of the Aegean Sea!
French: Finally, it's worth paying attention to this Tuna and Rice Niçoise Salad, an exceptionally colorful and tasty dish that works well as a summertime lunch or evening dinner. This French-inspired recipe can be ready within a total of just 6 minutes!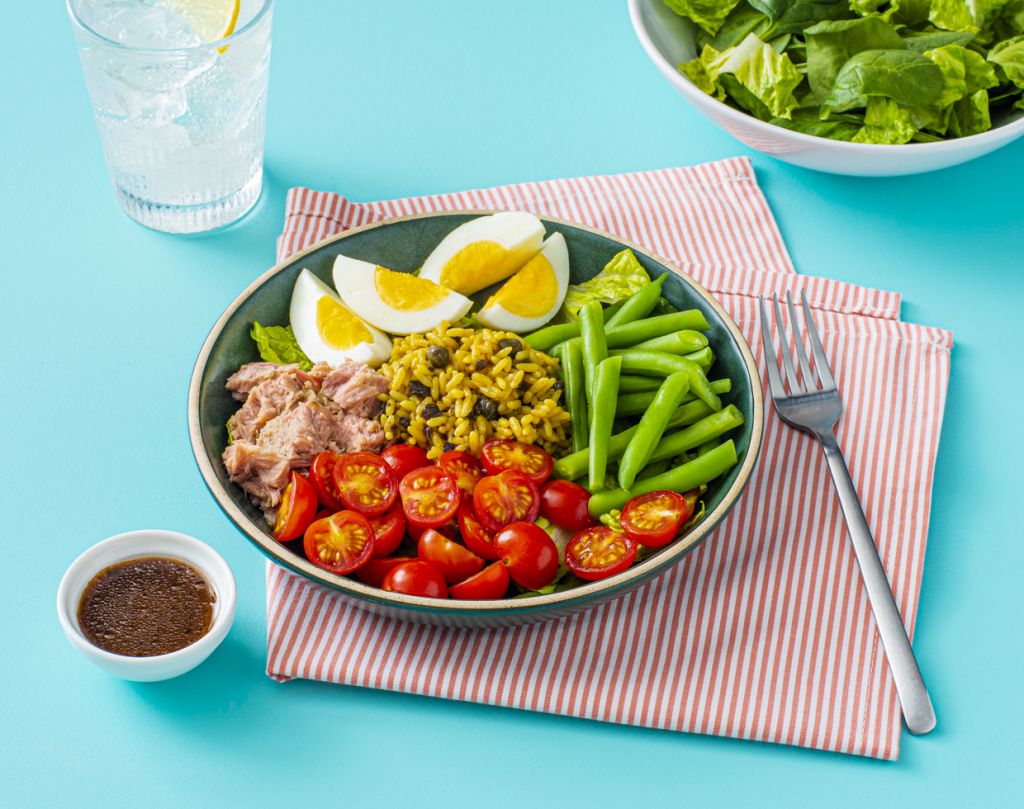 With our rice bowls, lettuce wraps, salads and desserts, you now have no excuses not to stay refreshed this summer with light and loveable dishes! Although each recipe is different, they all have two things in common: their ingredients include our tasty rice varieties and they're simple to make!
For meal ideas with Minute® Rice, stay up-to-date with our quick tips.