UNLIMITED POSSIBILITIES WITH MINUTE® RICE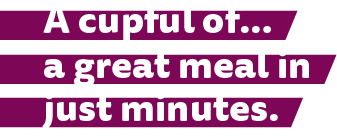 Minute® Rice cups. Cook less. Enjoy more.

DELICIOUS, QUALITY RICE IN MINUTES.
Our versatile options are the perfect complement to your fast-paced lifestyle.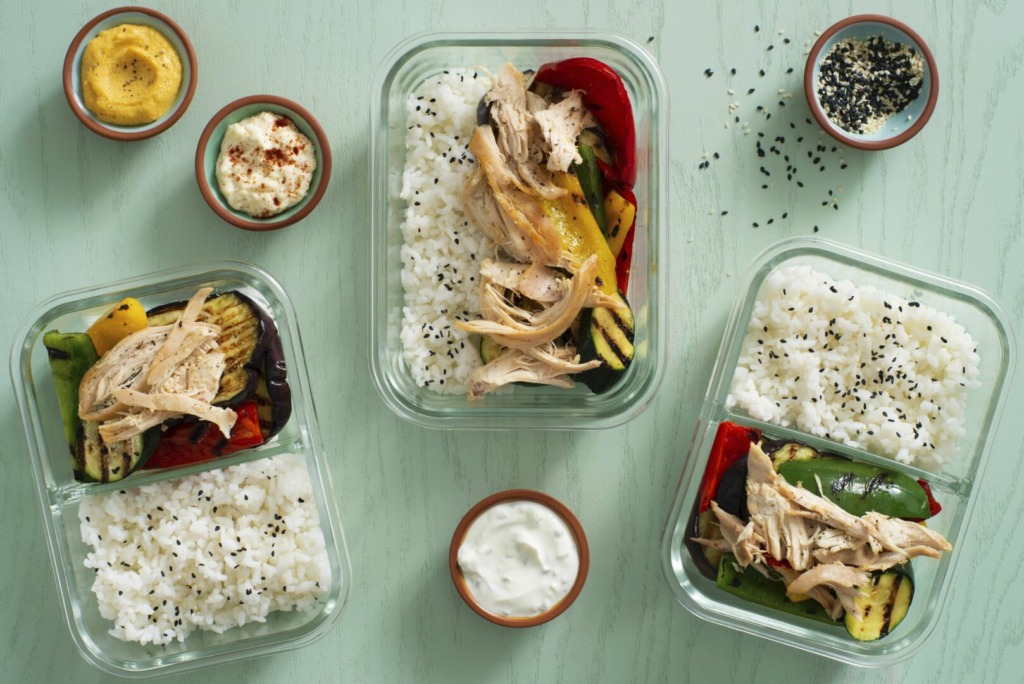 If you're flying solo during the week and need a quick meal for one, our assortment of Ready to Serve Rice Cups are perfect for mixing with a wide variety of ingredients. Make it your own!
Follow our 4 step No Recipe Recipes method to create delicious meals with minimal to no cooking, and all without sacrificing quality or taste.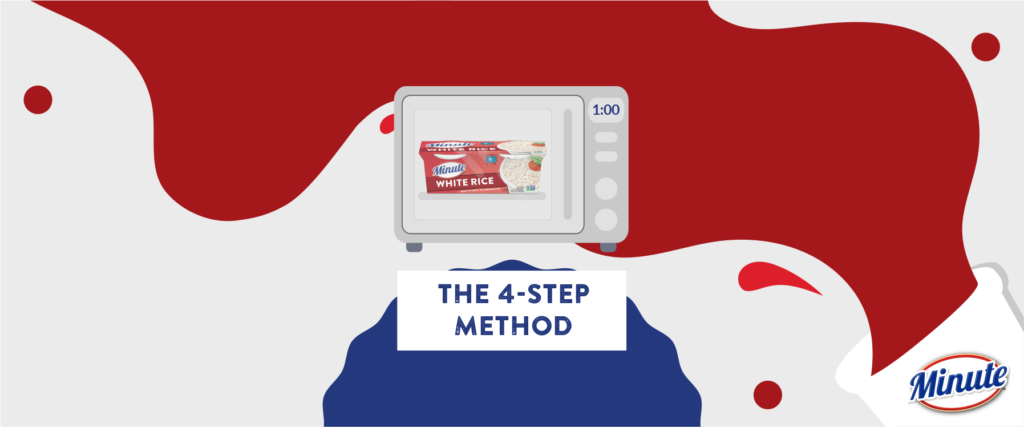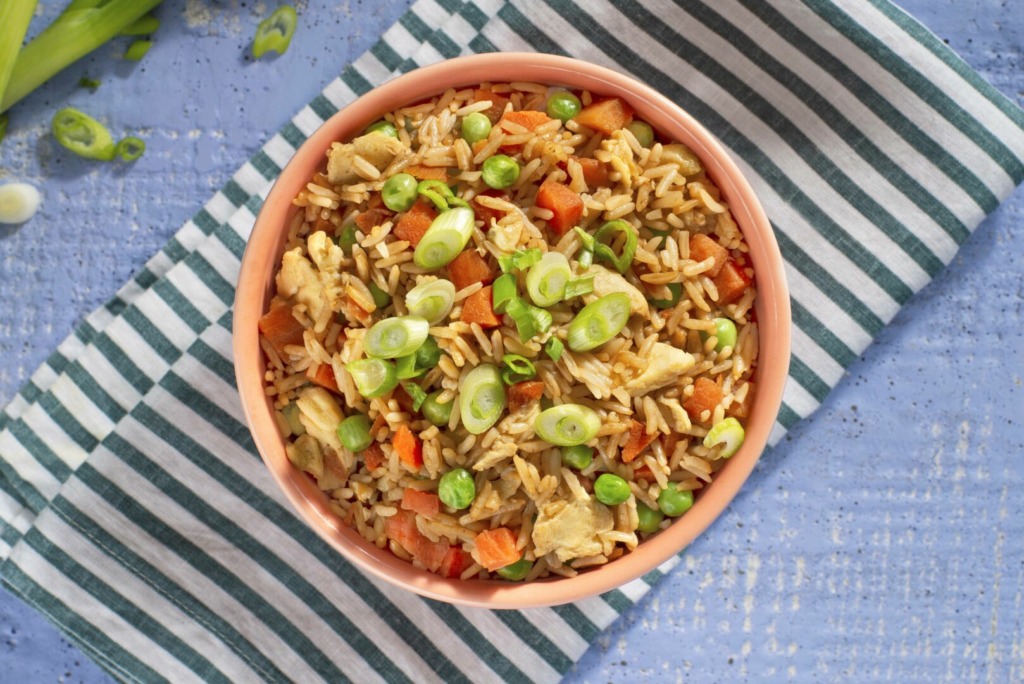 Whether you're at the office, dorm room or at home, learn how to make quick and delicious meals using your microwave and Minute® Rice!